Bicycles are a major mode of access to the Caltrain system, providing an efficient and sustainable way for riders to arrive at their origin station or final destination. On a typical weekday, more than 10% of Caltrain's customers ride a bike to a station. With bike share's growing popularity and the ongoing implementation of improved bike parking and access, riders can choose a variety of ways to bike and use Caltrain.
Project 529 Partnership: Caltrain and the San Mateo County Sheriff's Office Transit Police have partnered with Project 529 to help register bikes and prevent loss. Learn more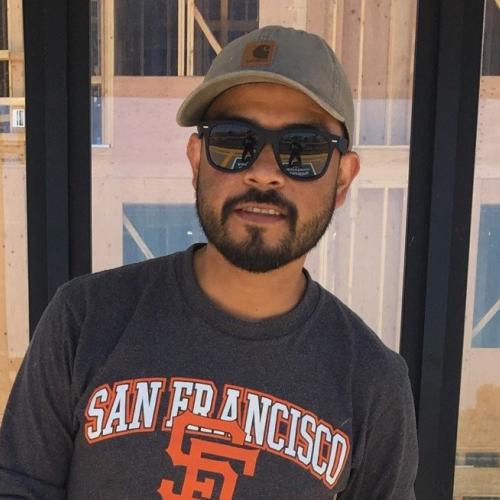 Humans of Caltrain: Daniel
What do you like about using your bike to get to and from Caltrain?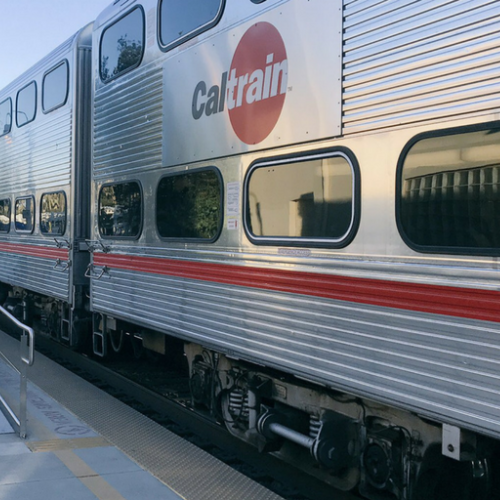 Caltrain Launches Pilot Program to Speed Boarding Process
Starting Monday, April 16, Caltrain will launch a five week pilot program that is designed to...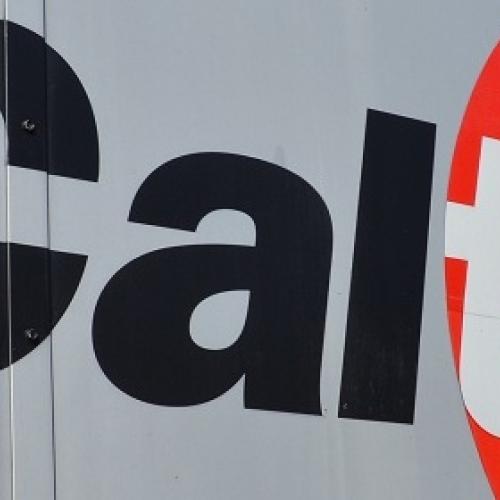 Six Car Trains Seen As Temporary Relief, Not Cure, To Crowded Caltrain System
by Will Reisman, @reismanw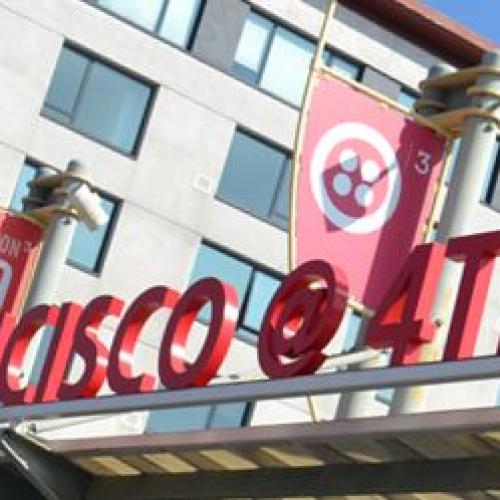 Caltrain Receives Planning Grant for Bike Parking Management Plan
By Will Reisman, @WillReisman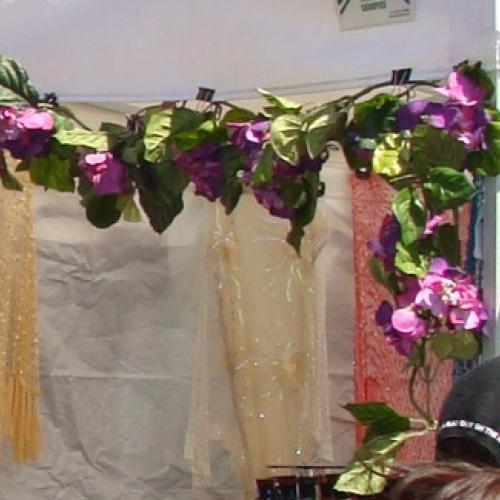 Weekly Roundup: Union St. Festival, Sunset Celebration Weekend and Bie Share Expansion
By Will Reisman, @WillReisman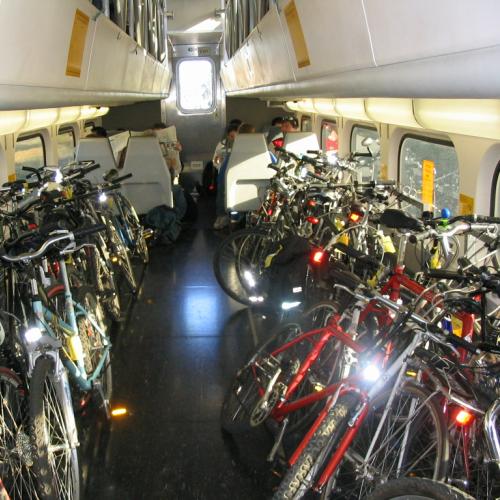 Bikes on Caltrain: Leading the Nation in Bringing Bikes Onboard
By Tasha Bartholomew, @tashbart
Search Meetings for 'Bicycle'