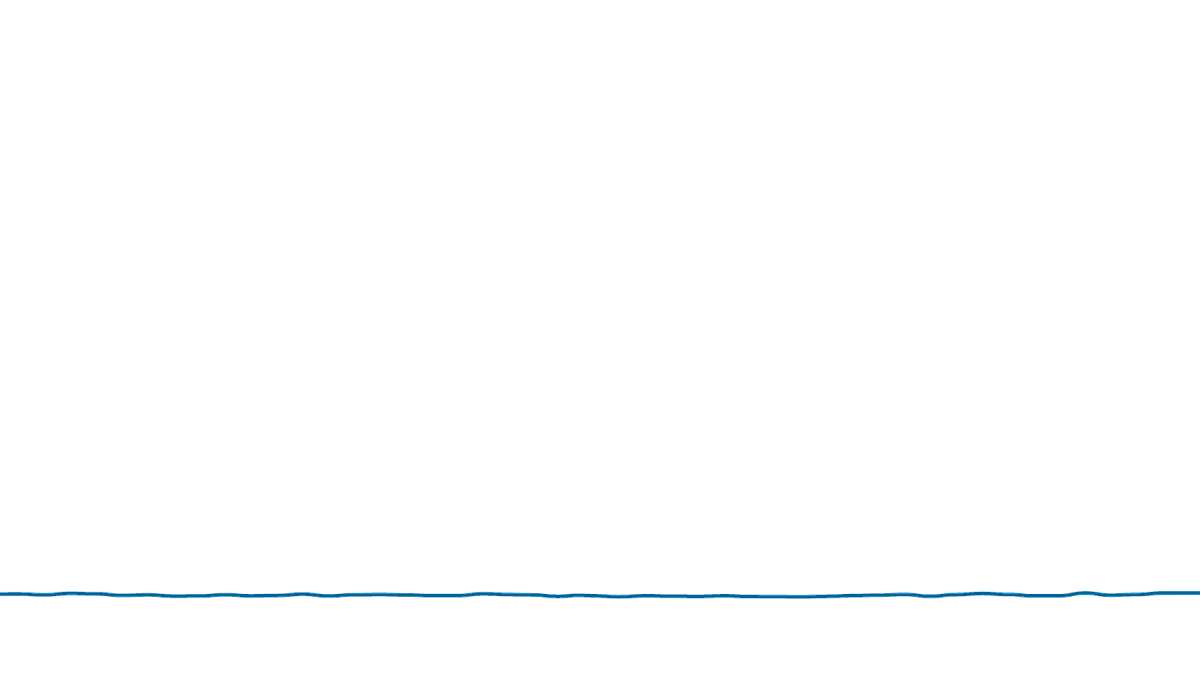 Clipper® is a reloadable fare payment system that's used to store a Caltrain Monthly Pass and/or cash. Passengers using Clipper® on Caltrain will benefit from additional discounts compared to buying tickets from the station ticket machines. See a list of fares.
The Clipper® readers at Caltrain stations read your digital wallet, the Clipper® app or physical card to see if you have a current Monthly Pass, or deducts the cost of a trip or ride from your card.
Clipper® cards can be purchased at www.clippercard.com or Clipper's retailers such as Walgreens or at the Caltrain office in San Carlos.  Virtual Clipper cards are available through the Clipper® app.
Adult cards cost $3. Youth and Senior cards are free. If you are purchasing a youth or senior Clipper® card, you must complete an application to obtain a Clipper® card. Customers with disabilities applying for a Regional Transit Connection Discount Card need to complete an application and come to a transit office to have their photo taken.
Clipper® is also accepted on most San Francisco Bay Area transit agencies.
For more information on Clipper®, visit www.clippercard.com
Top Tips for Smooth-riding with Clipper® on Caltrain
All Caltrain customers must have $1.25 cash on their Clipper® cards at all times. Cash value may be added immediately at transit agencies, retailers, BART ticket machines and Add-Value machines. If loading online or via the telephone, funds won't be available on the card for 3 to 5 days.
Cash customers must tap on and off for each trip (card readers are located on platforms except at San Jose (before you head up ramps to platform) and San Francisco (on the concourse).
Monthly Pass customers only tap on & off for first trip of the month. If you loaded your card at a retail vendor (such as Whole Foods or Walgreens) or a Clipper Add-value machine then you don't need to tap (the pass was loaded when the card physically interacted with the Clipper® terminal).
Monthly passes must be tapped on and off by the 15th of the month, including for Autoload customers.
Touch the card on the Clipper® logo (not the screen) until you hear a beep and/or see green, yellow or red lights. If you continue to hold the card on the card reader, you can read the message ("Travel OK" or "Invalid fare"). If you hear one beep (green light) or two beeps (yellow light), you have appropriate fare and can board the train. If you hear three beeps (red light), the card doesn't have a valid fare on it. Either load new fare or Clipper® cash to the card before boarding the train or purchase a paper ticket from the station ticket vending machine. The two beeps (yellow light) mean that the card is low on fare and may need to be reloaded before the next trip.