Program Overview
Electrification will transform Caltrain into a faster, more efficient, and sustainable service while advancing the agency's equity goals.  
The primary purpose of Caltrain Electrification is to improve Caltrain system performance and curtail long-term environmental impacts by reducing noise, improving regional air quality, and lowering greenhouse gas emissions. Electrification improvements will better address Peninsula commuters' vision of increased service and improved travel times in an environmentally friendly and reliable way. These service improvements are also expected to help accommodate increased system ridership through improved system operations. Sign up to receive the latest updates on Caltrain Electrification.
Caltrain Electrification construction activities are underway!
Get the latest updates.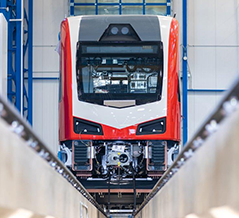 Curious about the new electric trains?
We're amped to tell you all about them.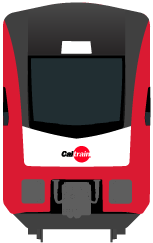 ​
The Train Is Coming!
---
Stay up to date on the latest train development and construction progress with our monthly e-newsletter.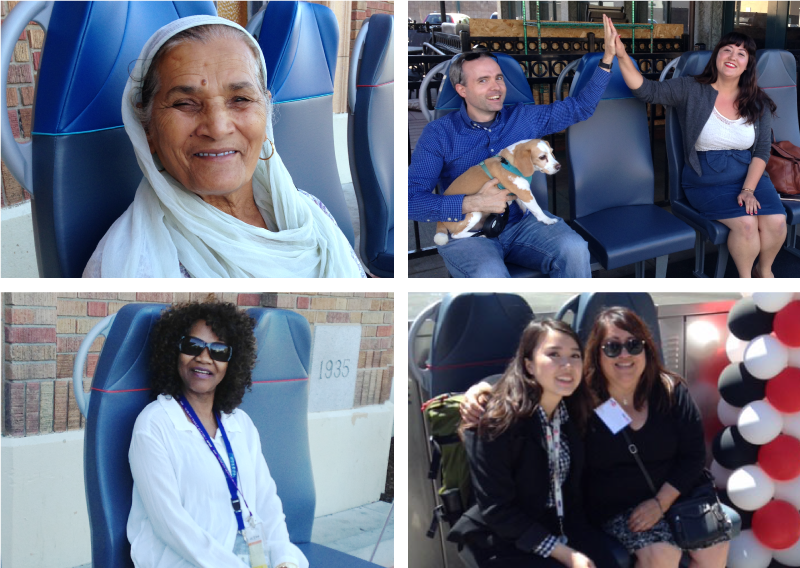 Get the News
---
Join us and stay up to date with the project by signing up for updates, checking our events calendar, and following us on social media.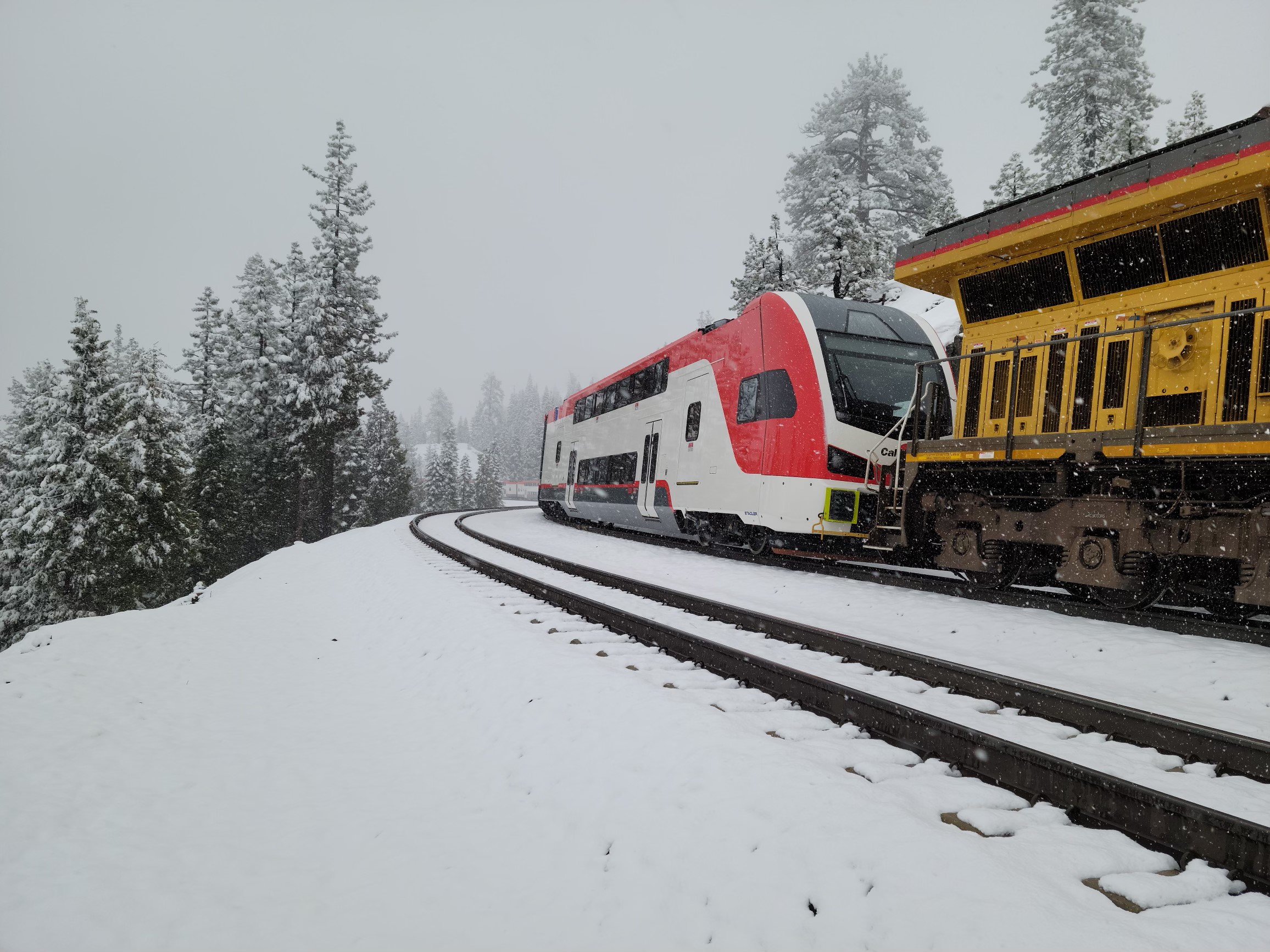 Gallery
---
Explore the Caltrain Electrification Gallery