Caltrain Electrification Supporters
This broad coalition — represented by elected officials, environmental groups, transit advocates, labor, housing groups, educational and health care institutions and businesses large and small — support Caltrain receiving additional resources to fully fund the Electrification Project. With additional resources, this once in a generation project will be completed by fall 2024 and create a more sustainable future for the communities Caltrain serves. After receiving additional federal resources, Caltrain is requesting $367M from the State to fill the remaining funding gap.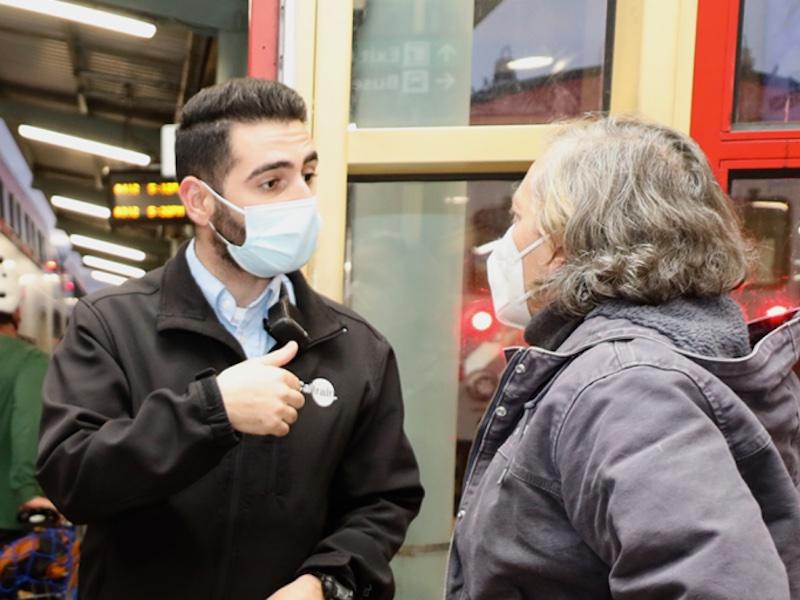 CURIOUS ABOUT ELECTRIFICATION?
---
Sign up for our monthly eNewsletter.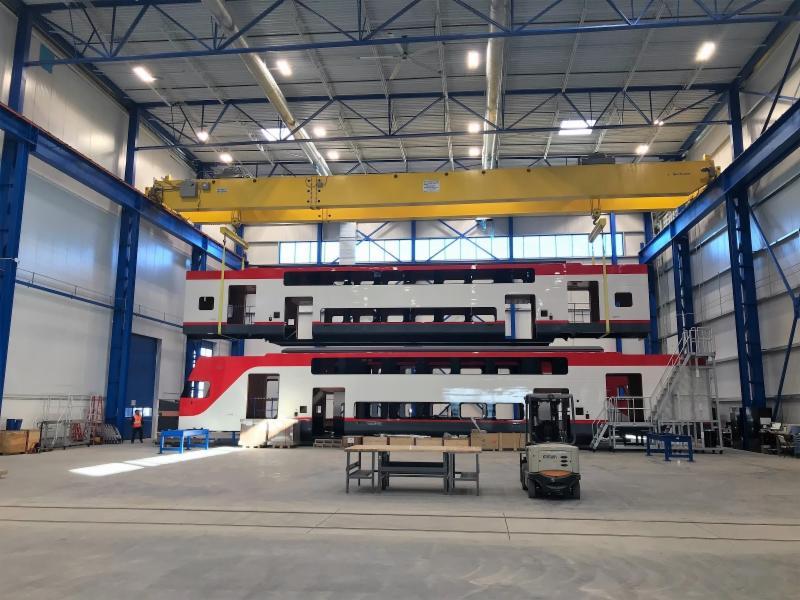 WANT TO LEARN MORE ABOUT THE NEW TRAINS?
---
Check out the electric trains page!
JOBS ACROSS THE U.S.
---
Caltrain Electrification is creating thousands of jobs across the country.