Creating Jobs in California and Across the Country
The collaborative effort to develop the new Caltrain electric trains and electrification infrastructure is creating nearly 33,000 jobs in California and across the country.
Electric Trains
Click on the different parts of the train to learn about where key components are manufactured. Click here to download a PDF with information on how Caltrain Electrification is creating jobs across the U.S.
Parts for the electric trains are being developed by skilled craftspeople from all over the US. The electric trains are being assembled and tested in Salt Lake City, Utah, where a new facility and over 350 jobs have been created. From building HVAC systems in New York to interior finishes in Pennsylvania, construction of the new electric trains is creating high quality jobs and helping sustain economic growth along the corridor and across the country.
Electrification Infrastructure Installation
Building the electrification infrastructure takes expertise in many fields; from engineering teams designing solutions to construction crews installing infrastructure along the corridor. The project leans on a wide swath of construction workforce including carpenters, electricians, safety inspectors, laborers, and equipment operators. Caltrain Electrification creates opportunities for a variety of businesses large and small - including Disadvantaged Business Enterprises (DBEs).
Powered by people across the U.S.
Job Opportunities
The Caltrain Electrification project is creating thousands of jobs across the country, and you can be hired for one of them! Participate in this momentous project by checking out job opportunities offered by the teams involved with this project below: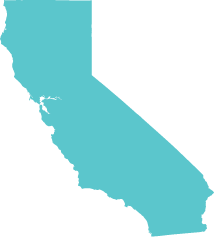 CREATING JOBS IN CALIFORNIA AND ACROSS THE COUNTRY
The Caltrain Electrification project will create nearly 33,000 jobs along the Caltrain corridor and across the country. The corridor is home to some of the world's most innovative and fastest-growing companies who contribute economic strength to the national economy. Unfortunately, the region is also home to some of the country's worst traffic congestion. By providing a reliable daily commute option, Caltrain has become one of the country's fastest growing commuter rail systems.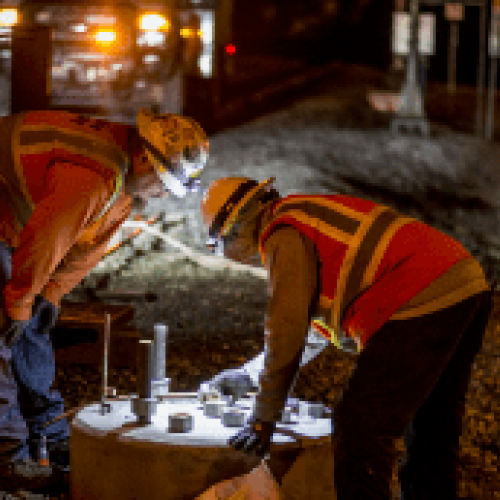 CURIOUS ABOUT ELECTRIFICATION?
Sign up for our monthly Caltrain eNewsletter!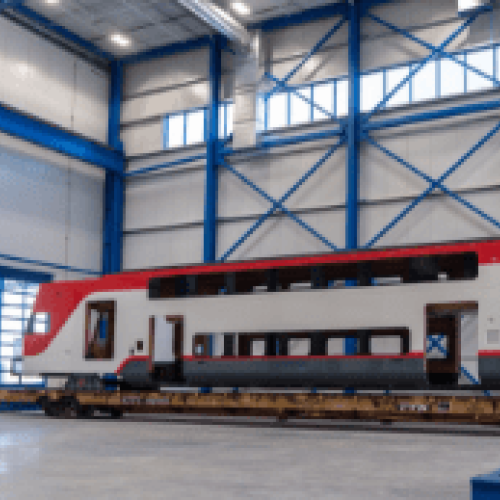 WANT TO LEARN MORE ABOUT THE NEW TRAINS?
Check out the electric trains page!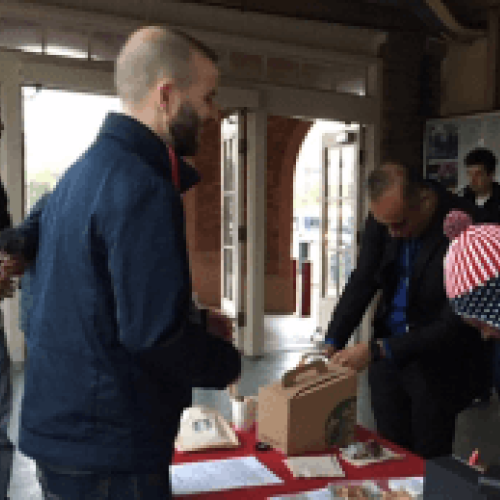 GET SOCIAL AND JOIN THE CONVERSATION!
Follow us on Facebook, Twitter, and Instagram