Traction Power Facilities
What Are Traction Power Facilities And Why Are They Important?
Traction Power Facilities (facilities) are electric power stations used to provide, distribute, and regulate electricity to Caltrain's new high-performance electric trains. These secure stations work with the vehicles through an overhead contact system (poles and wires) and are being constructed up and down the corridor.
As part of Caltrain Electrification, 10 facilities will be installed between San Francisco and San Jose. Because the trains will now run on electricity, local emissions created by the diesel engines will be removed and noise created by the trains will also be reduced. Their location in California means they will largely be powered by renewable energy, providing a more environmentally-friendly Caltrain and commute to work. These facilities are vital to ensuring the new electric fleet will operate properly and safely.
What Are The Types Of Facilities And What Do They Do?
---
Traction Power Substation
Provides a connection from the main power source and transforms it from 110 kV to 25 kV.
Paralleling Station
'Boosts' and helps regulate power throughout the electric train system.
Switching Station
Allows the system to be sectionalized so that in the event of a power outage at one of the substations, power from the other substation can be used for the entire corridor.
Where Are They Located?
---
Below are three types of facilities. Click on the red icons on the map below to see where the facilities will be located along the Caltrain corridor.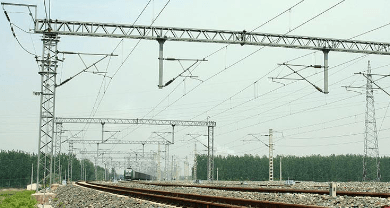 Want to learn more?
---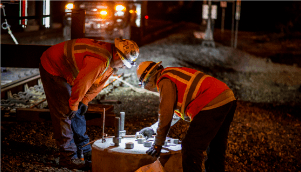 Construction
---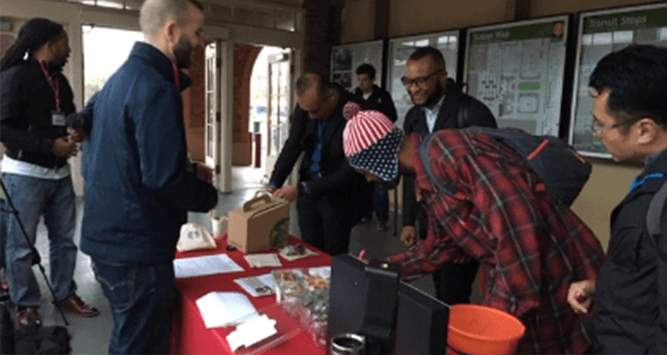 Stay in the Know
---