About JPB Board of Directors 
The Peninsula Corridor Joint Powers Board, which owns and operates Caltrain, consists of representatives from San Francisco, San Mateo, and Santa Clara Counties.
Correspondence to the Board of Directors may be sent to board@caltrain.com.  
See past meeting videos.
Representing City and County of San Francisco
Steve Heminger
Appointed by San Francisco Municipal Transportation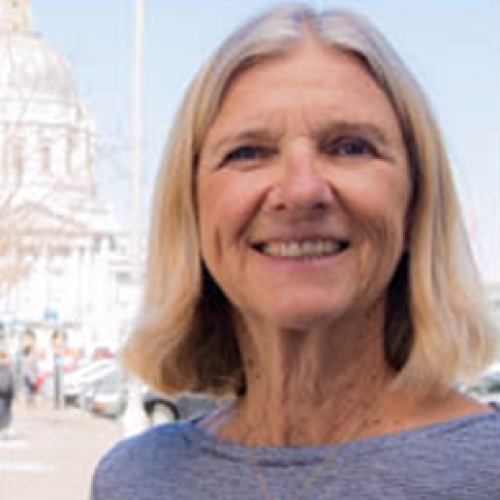 Monique Zmuda
Appointed by San Francisco Mayor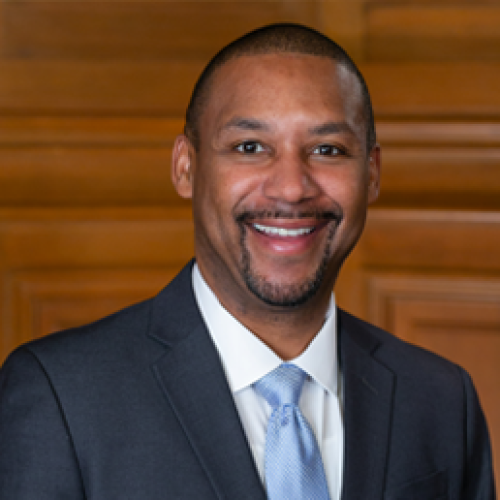 Shamann Walton
Appointed by San Francisco County Board of Supervisors
Representing San Mateo County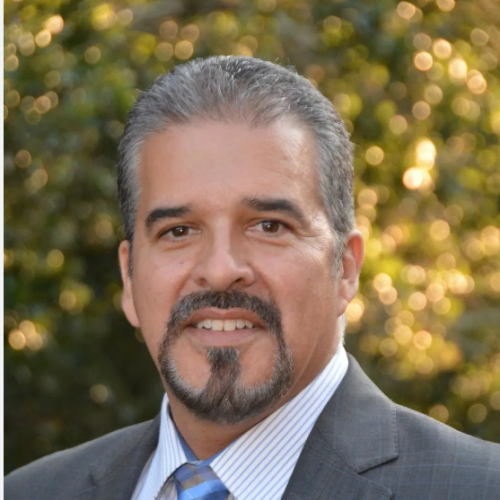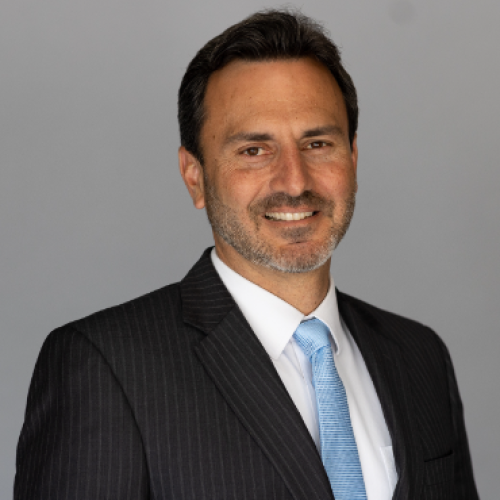 Ray Mueller
Appointed by the San Mateo County Board of Supervisors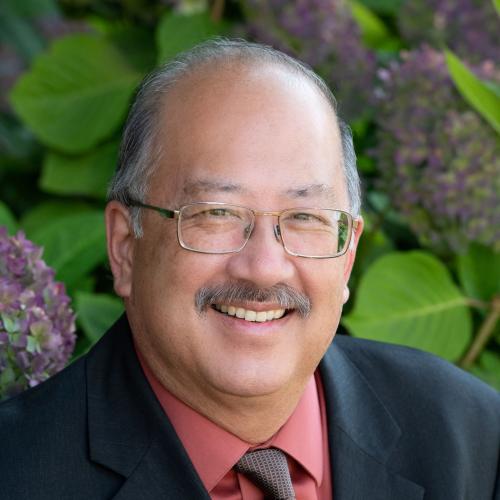 Jeff Gee
Chair, Appointed by City Selection Committee
Representing Santa Clara Valley Transportation Authority (VTA)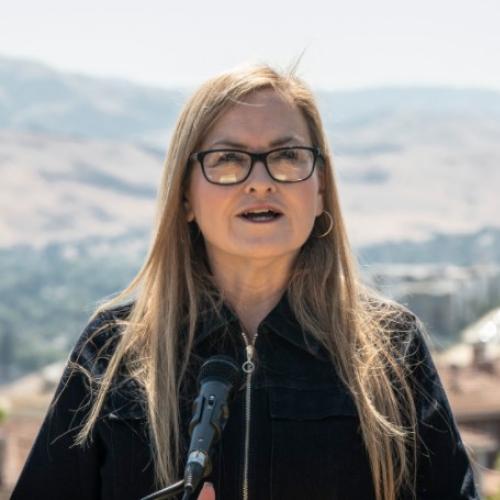 Cindy Chavez
Appointed by the Santa Clara County Board of Supervisors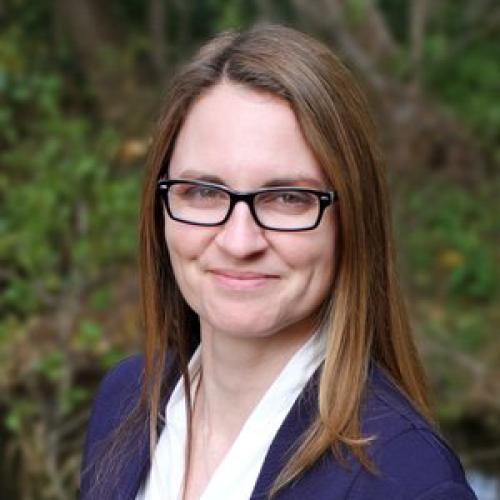 Devora "Dev" Davis
Vice-Chair, Appointed by the City of San Jose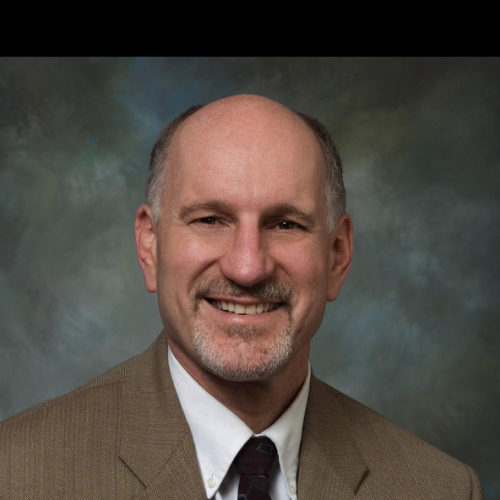 The Board of Directors meets the first Thursday of the month at 9:00 a.m. in the Edward J. Bacciocco Auditorium located on the second floor at its administrative offices, 1250 San Carlos Ave. in San Carlos and via Zoom.
The Board of Directors can be contacted at board@caltrain.com.  Any correspondence to be included in the Board reading file must be received by 10 a.m. the day before the Board meeting.  Correspondence, including any personal information such as names and e-mail addresses, submitted to this agency will become disclosable public records.
Here you can search through all our minutes and agendas past and future. Some older agendas might be only findable here (they will be searchable by past and upcoming and or date range later):
 
Board Meetings 
2023 onward, 
all Board and Board Subcommittee meeting agendas are available on our 
agenda management platform.
Any other public meeting agendas (or for all public meetings prior to 2023) are still located and searchable at 
Caltrain.com/Meetings
.