Caltrain thanks you for your interest in our service. This page provides access to official District press releases and blog. We invite you to contact our Media Relations staff for media inquiries and external communications for the agency.
Caltrain News
Caltrain News features press releases sent by the agency on a variety of topics.
Caltrain eNewsletter
Caltrain eNewsletter is a monthly newsletter where we provide updates on Electrification and other capital project milestones, as well as big planning efforts and special announcements to keep you informed on all the latest Caltrain projects to improve our system.
Caltrain Blog
Weekly updates from our blog.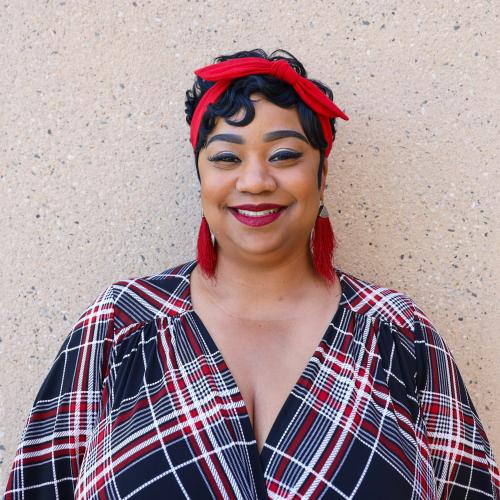 Tasha Bartholomew (Media Relations Manager)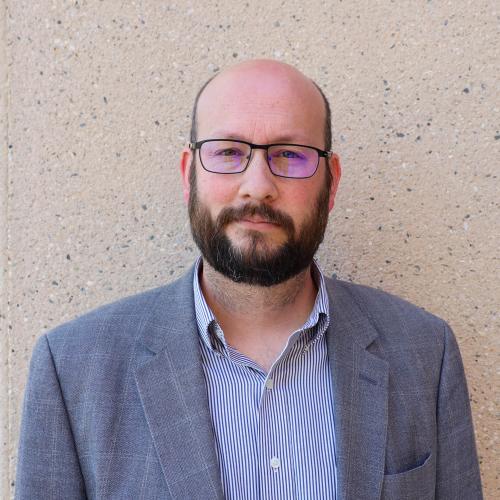 Dan Lieberman ( Public Information Officer)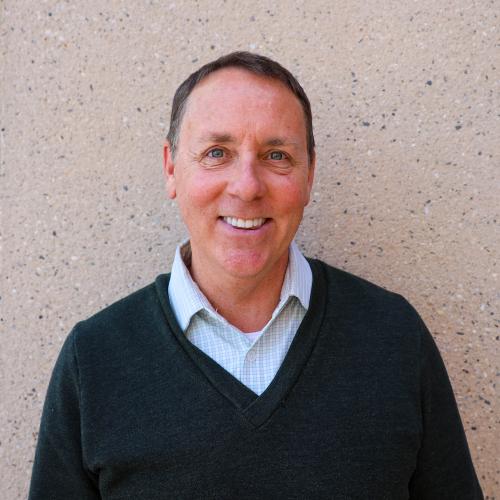 Randol White (Public Information Officer)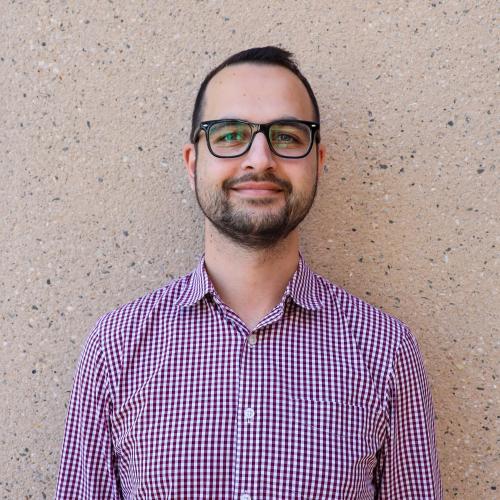 Mahmoud Abunie (Public Affairs Specialist)