What's Happening at Caltrain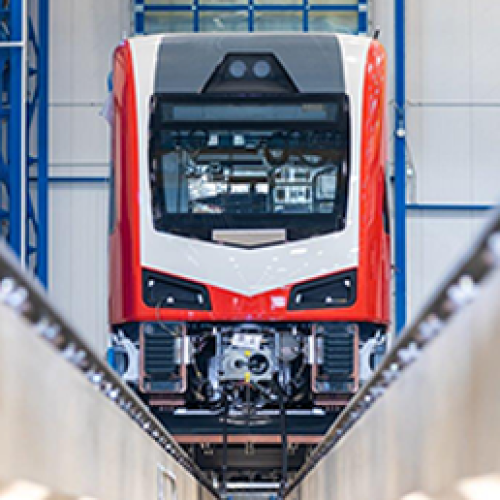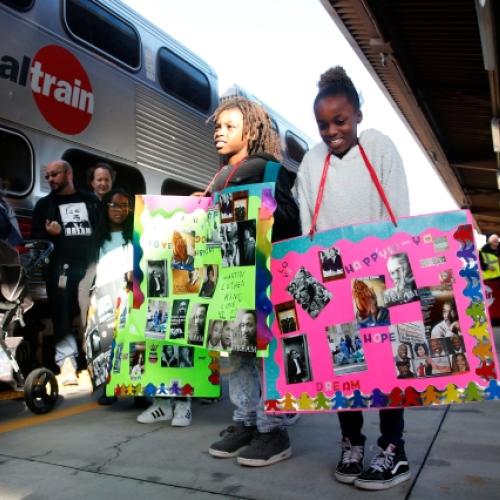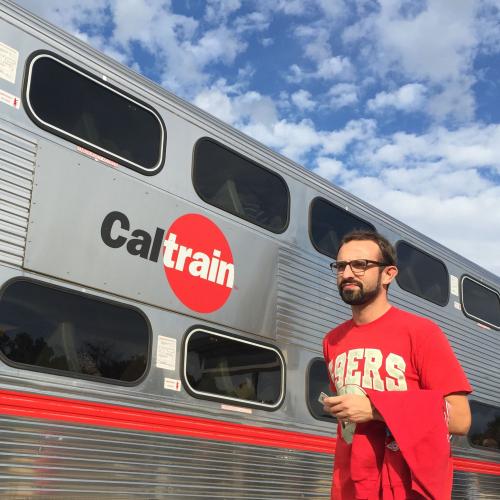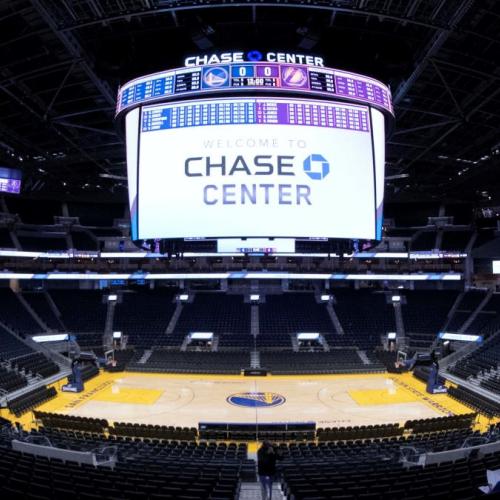 Special Events
Service to Sporting, Musical, Community Events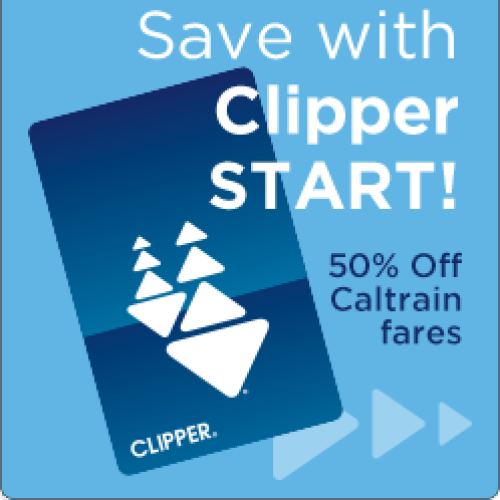 Clipper START on Caltrain
Caltrain and Clipper START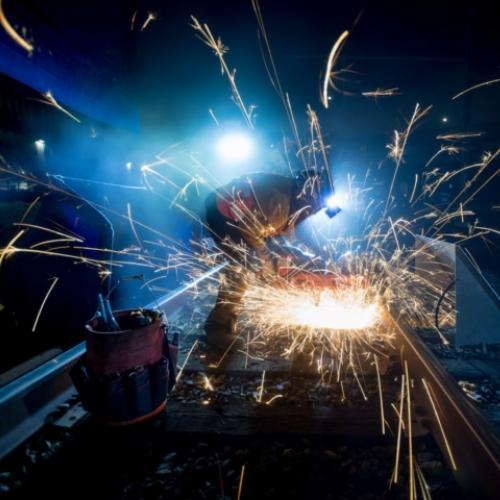 Latest News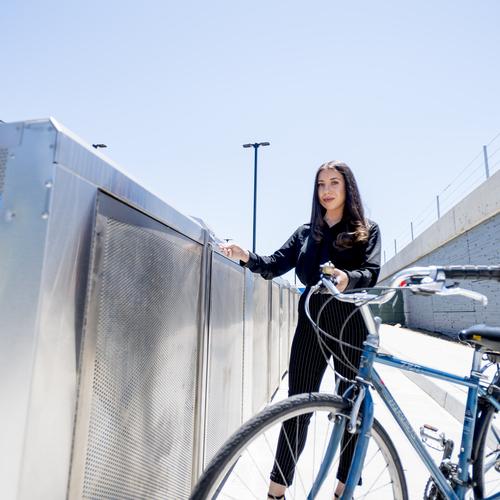 Caltrain to Host Meeting on Guadalupe River Bridge Replacement Project
On Tuesday, January 31, Caltrain will host a virtual community meeting about the Guadalupe Ri...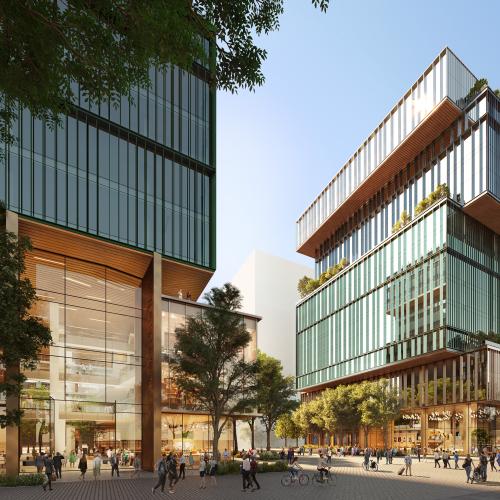 Caltrain to Host Meeting on San Jose Diridon Plaza Transit-Oriented Development
On Monday, January 9, Caltrain will host a virtual community meeting about the Diridon Plaza ...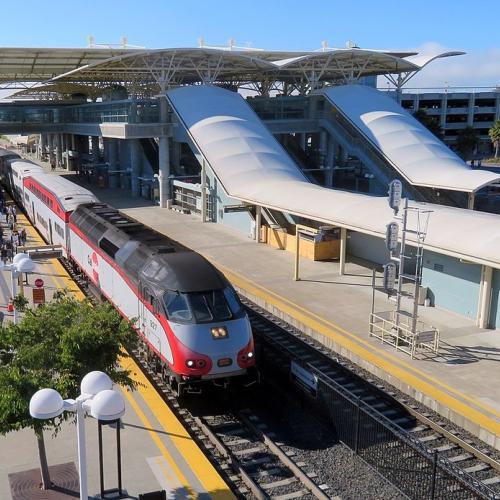 Caltrain Releases Year in Review
Caltrain has published a webpage detailing its accomplishments over the course of 2022.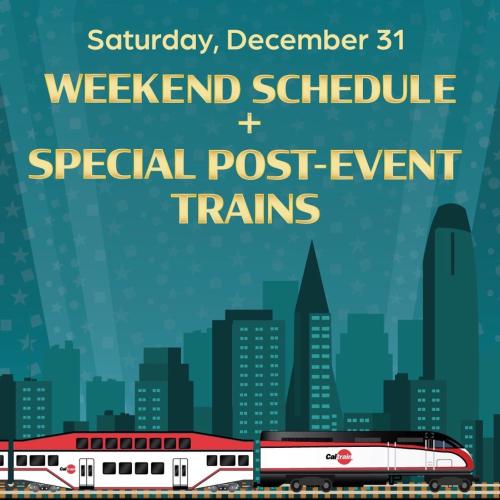 Caltrain Offers Free New Year's Service, Additional Trains for the Fireworks in San Francisco
Caltrain is running free service for New Year's so revelers can get a safe ride home at the...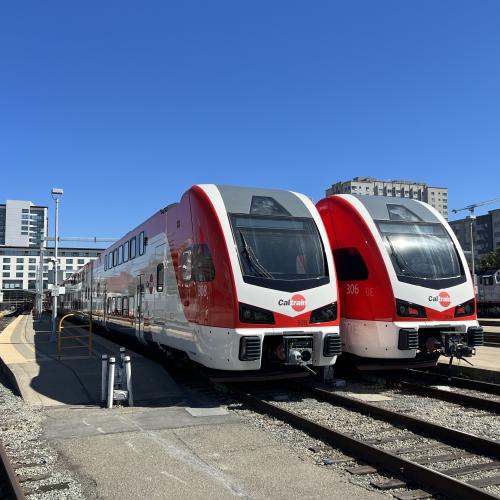 Caltrain to Receive $43 Million in Federal Funding for Electrification Project
Caltrain announced today that it will receive $43M in federal funding as part of the recent o...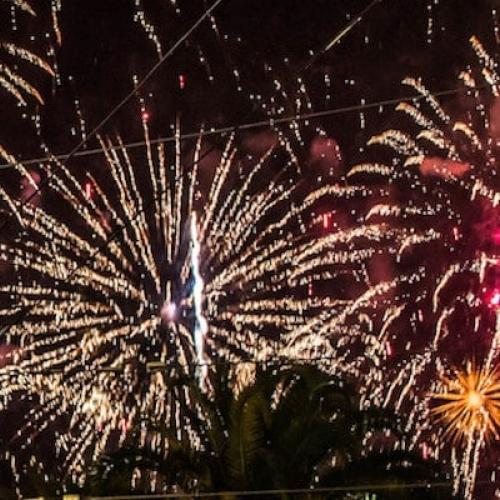 Caltrain Provides Christmas Day & Christmas Eve Service, Observes Christmas Holiday December 26
Caltrain, like Santa, also works on Christmas. Caltrain will operate on its weekend schedule ...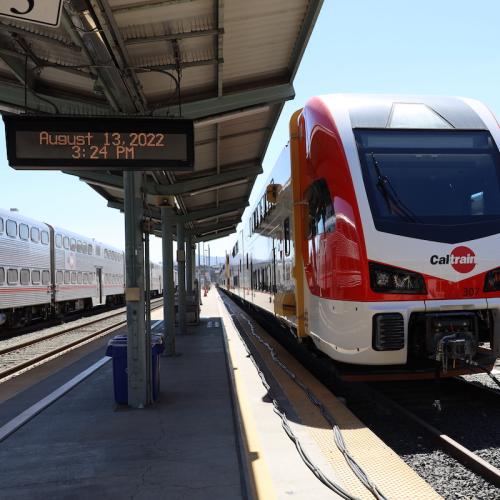 Caltrain Awards Contracts for On-Board Wi-Fi
Caltrain has awarded two contracts to Nomad Digital, Inc. of Hayward, Calif. for Broadband Co...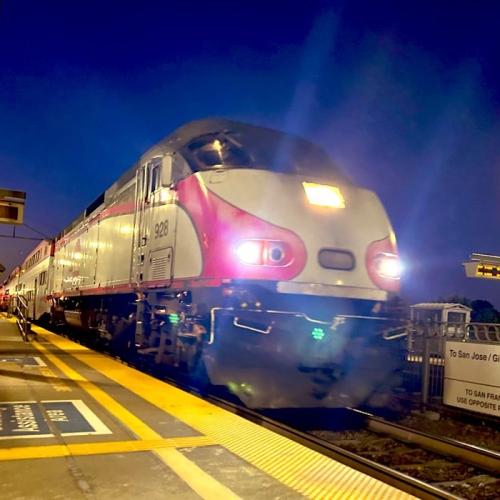 Caltrain Reduces Service for Two Weeks to Expedite Electrification Construction
From Monday, December 5, through Sunday, December 18, Caltrain will temporarily reduce its se...
Explore with Caltrain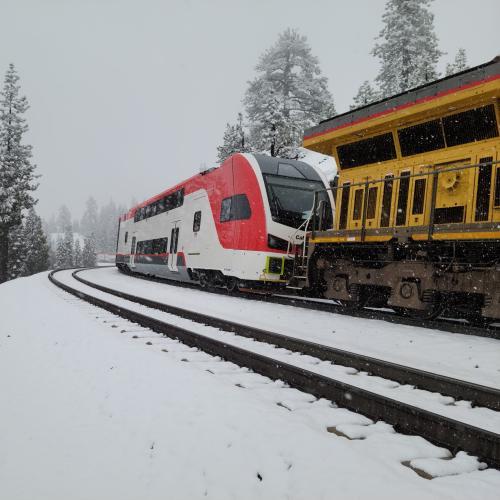 See the Change: View the Electrification Project Gallery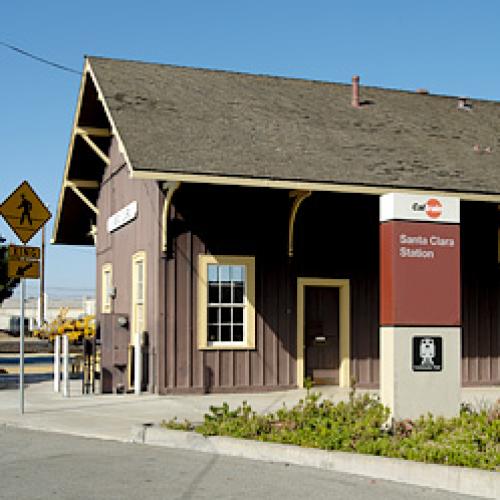 $200K Roof Donation Funds Santa Clara Station Repairs
$200K Roof Donation Funds Santa Clara Station Repairs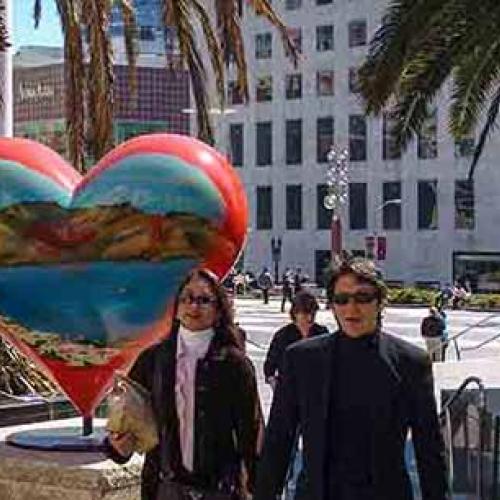 Go Shopping with Caltrain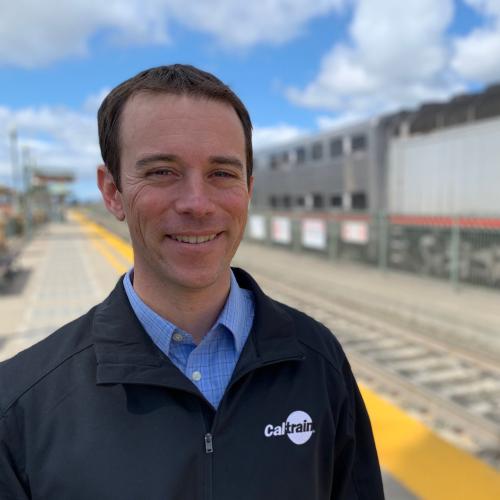 A Conversation with Caltrain Bike Planner Dan Provence
By Alex Eisenhart   |   @AlexOnTransit   |   March 25, 2019