Upcoming Events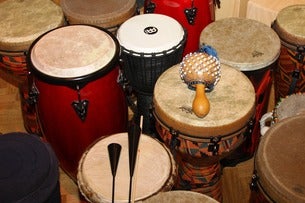 JJ Lin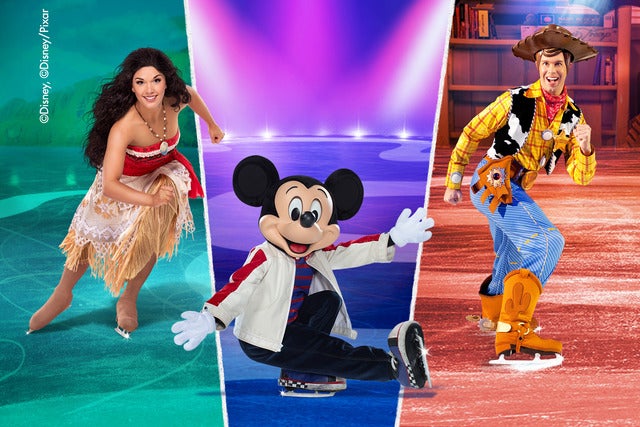 Disney On Ice presents Road Trip Adventures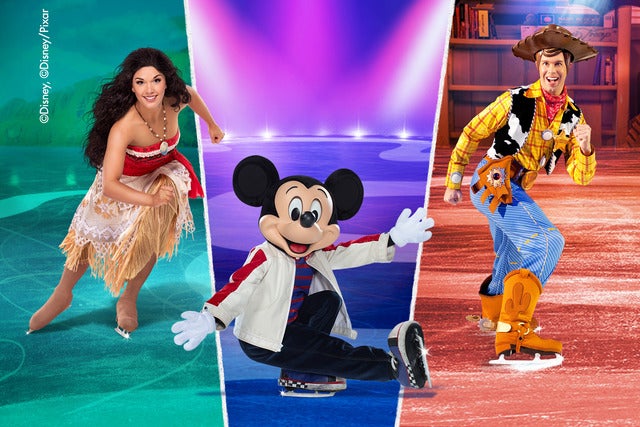 Disney On Ice presents Road Trip Adventures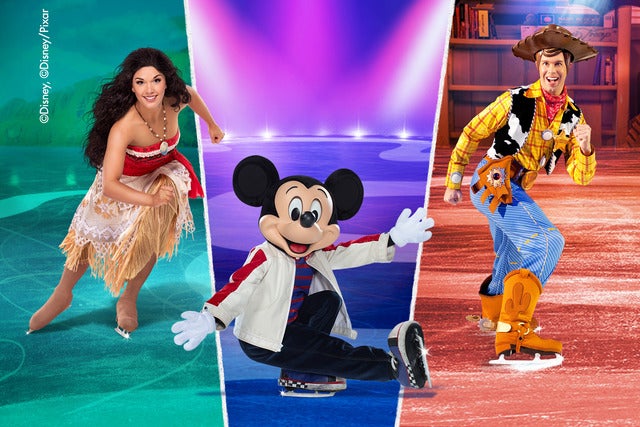 Disney On Ice presents Road Trip Adventures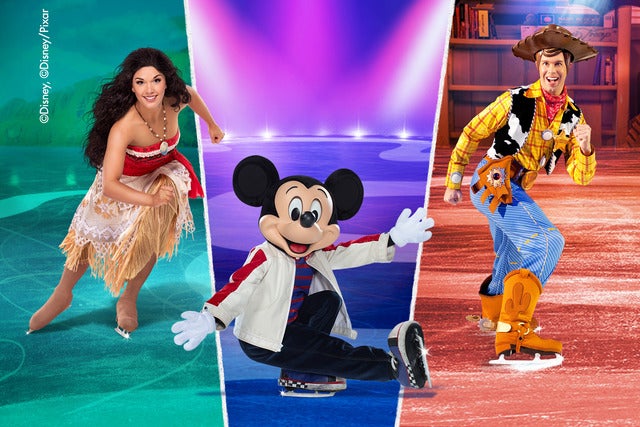 Disney On Ice presents Road Trip Adventures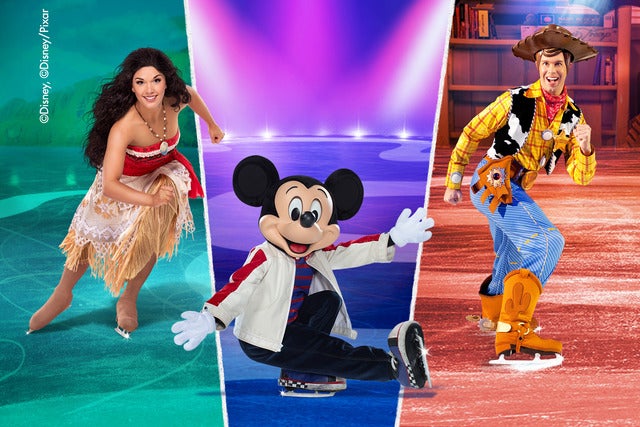 Disney On Ice presents Road Trip Adventures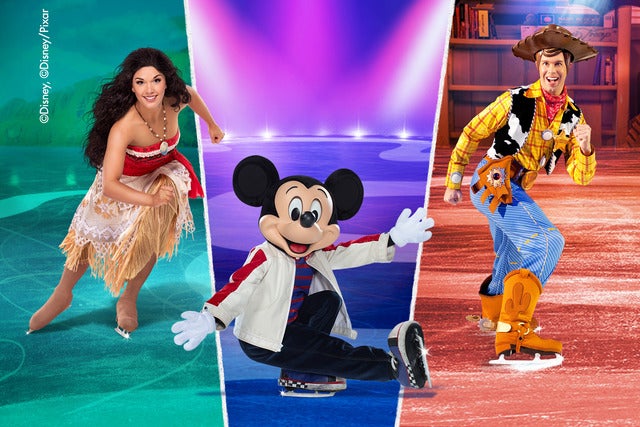 Disney On Ice presents Road Trip Adventures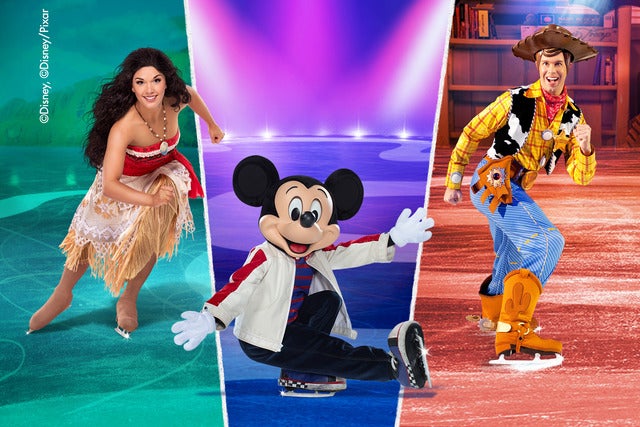 Disney On Ice presents Road Trip Adventures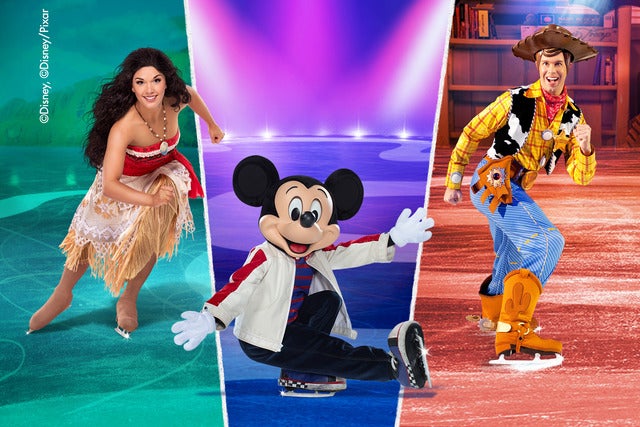 Disney On Ice presents Road Trip Adventures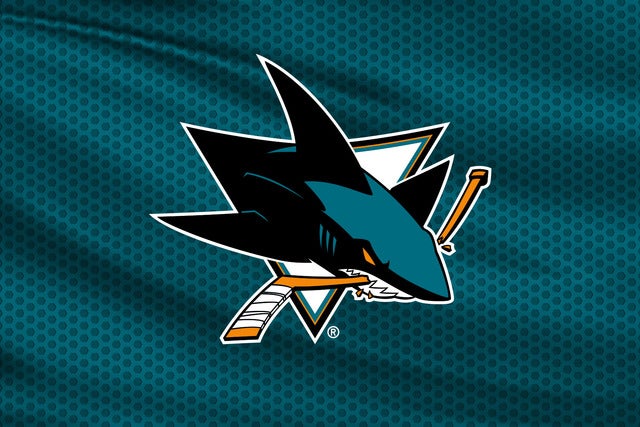 San Jose Sharks vs. Pittsburgh Penguins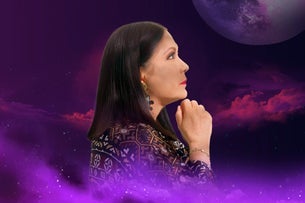 Ana Gabriel - Por Amor A Ustedes Tour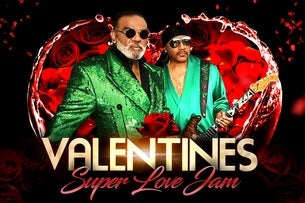 VALENTINE'S SUPER LOVE JAM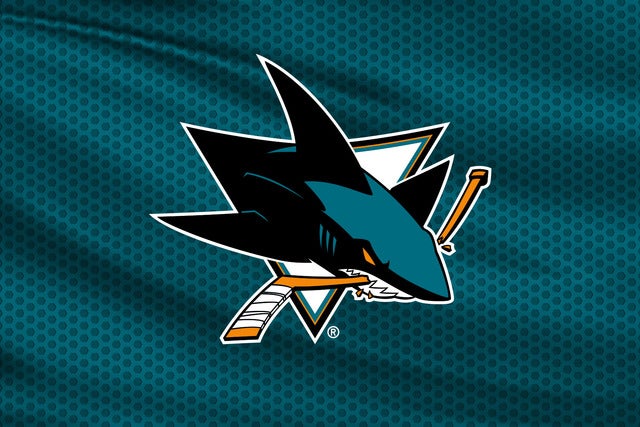 San Jose Sharks vs. Buffalo Sabres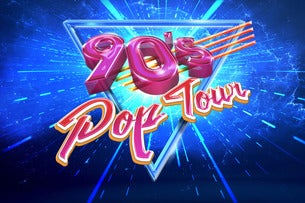 90's Pop Tour USA 2023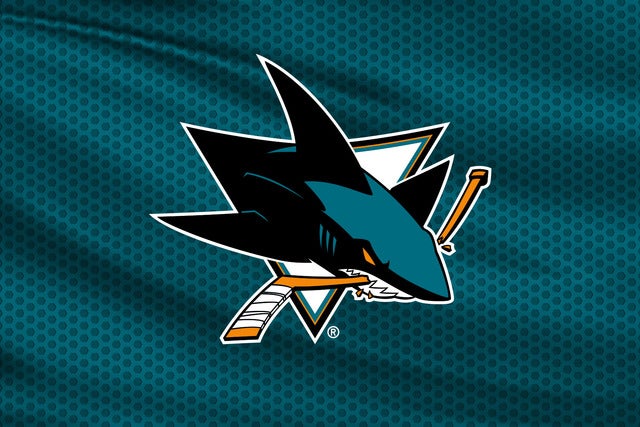 San Jose Sharks vs. Seattle Kraken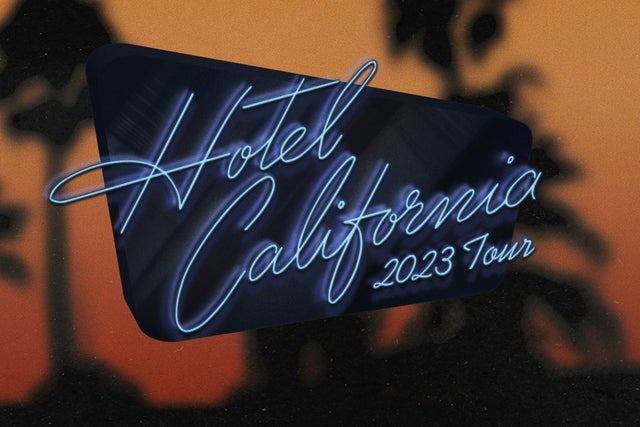 Eagles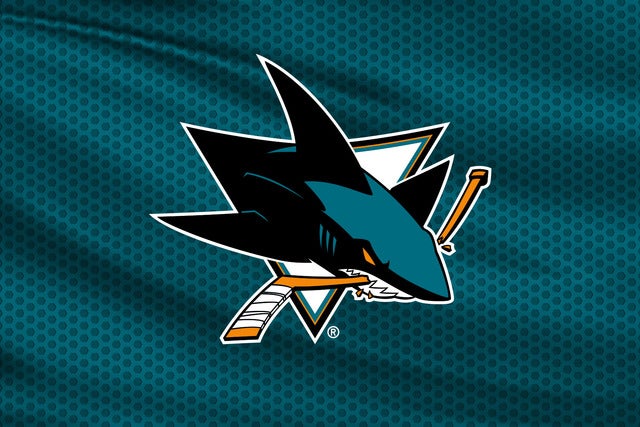 San Jose Sharks vs. Nashville Predators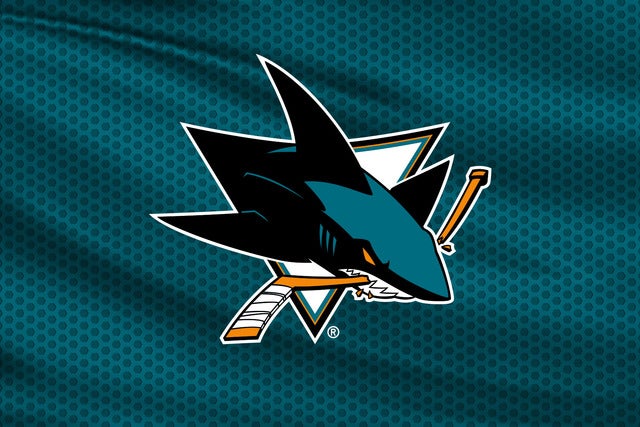 San Jose Sharks vs. Chicago Blackhawks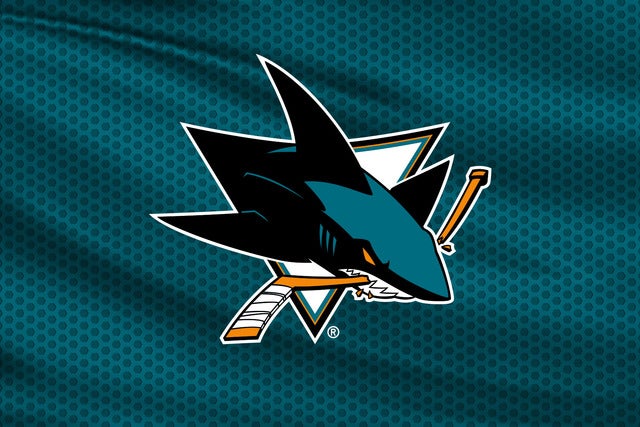 San Jose Sharks vs. Montreal Canadiens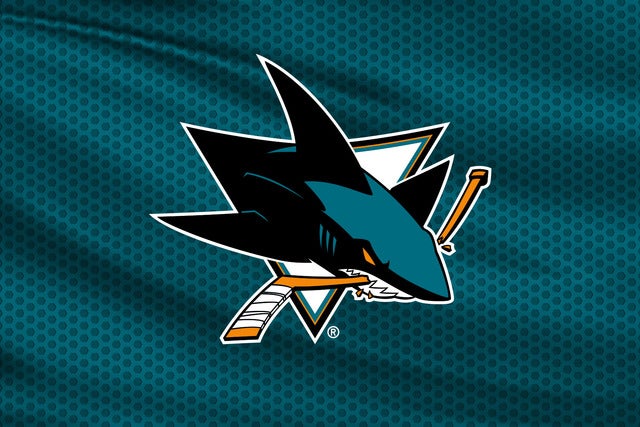 San Jose Sharks vs. St. Louis Blues
Ride Caltrain to the SAP Center!
With the San Jose Diridon Caltrain Station located just across the street from SAP Center at San Jose,  San Jose Sharks and concert fans can leave the driving to Caltrain. 
Please check the weekday and weekend train schedules for service to and from SAP Center for all home games. Reminder for post-game: Last two trains departs San Jose Diridon at 10:14 p.m. and 11:12 p.m. on weekdays and weekends at 10:19 p.m. and 11:12 p.m. Should the Sharks game go into OT/Shootout, weekday train #143 departing at 10:14 p.m. and weekend train #277 departing at 10:19 p.m. will hold approx. up to 15 minutes after the game ends but will depart no later than 10:30 p.m.
Caltrain will operate regular Weekday Schedule and Weekend Schedule for Sharks games/concerts at SAP Center.
NOTE:
Parking restrictions at San Jose for SAP Events. Caltrain Monthly and Daily parking permits aren't valid when the SAP Center is managing the lots. Caltrain customers already parked before the SAP Center rates go into effect aren't impacted by the higher rate. The SAP Center rates begin approximately two-and-a-half hours before SAP Center events; however, the higher prices can't start before 9 a.m. on weekdays.
Know Before You Go
Ticket Tips
Clipper
It's the easiest way to ride Caltrain. Simply tap on and off and enjoy the game. Visit clippercard.com for more information on how to purchase or get a Mobile Clipper card. 
Buy a Day Pass
It's the same price as two One-ways, but you won't have to worry about post-game lines. Avoid ticket machine lines and download the Caltrain Mobile Ticketing App. Purchase a One-way or Day Pass and even Daily Parking on the mobile app and you're good to go!
Buy a zone upgrade
Already have a Caltrain Monthly Pass but it doesn't include Zone 4? Buy a Zone Upgrade from the Ticket Vending Machine or mobile app. The Zone Upgrade, which must be used with a valid Caltrain Monthly Pass, is only $2.25 per zone ($1 for Eligible Discount).
Group ticket sales of 25 or more
Additional information is available HERE.
Proof-of-Payment
Passengers must have a valid paper, Clipper card or mobile ticket before boarding and ready to display to conductor. Passengers without valid tickets are subject to citation.
Ticket Information
One-way ticket: Valid for travel to zone indicated on ticket for four hours from time of purchase.
Day Pass: Valid for unlimited travel between zones indicated through end of service day on date purchased.
Eligible Discount: Seniors/Disabled/Youth/Medicare Cardholder
COVID Precautions:
Face coverings are required at all times on Caltrain and at Caltrain stations and facilities.
Alcohol Policy:
Caltrain reminds customers that open alcoholic beverages are prohibited on the trains beginning at 9 p.m. on special event days and nights.
For more information, call Caltrain at 1.800.660.4287 (or TTY only 650.508.6448).
Refer to complete timetable for specific station-stop times.
 
For information on service to San Jose Sharks games, click HERE.
Address
SAP Center
525 W Santa Clara St
San Jose, 95113
United States