Upcoming Events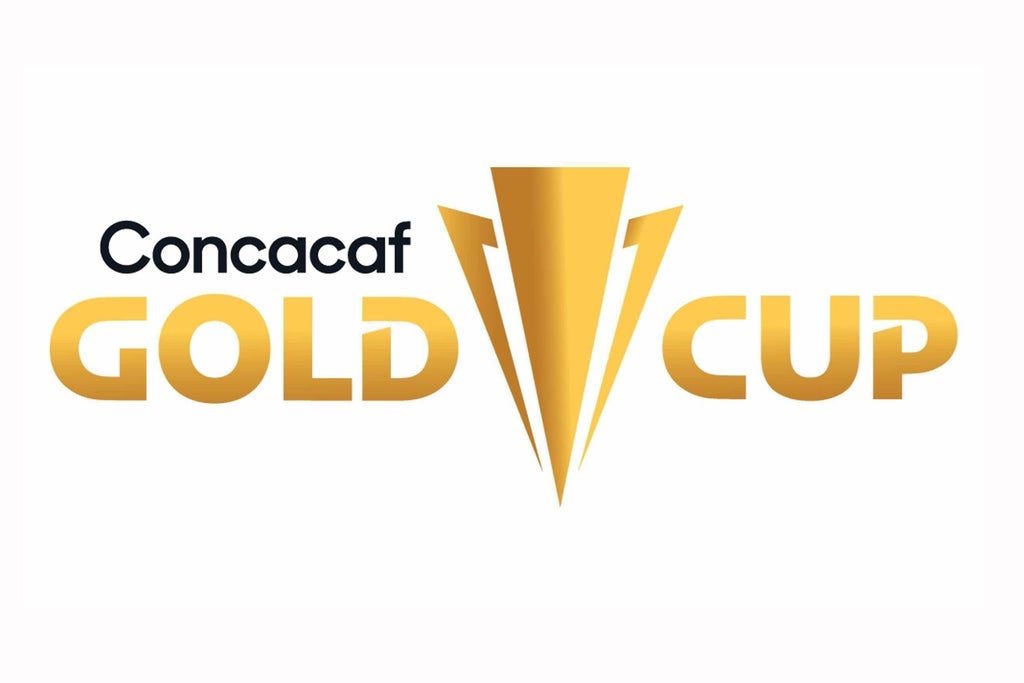 Concacaf Gold Cup Group A/B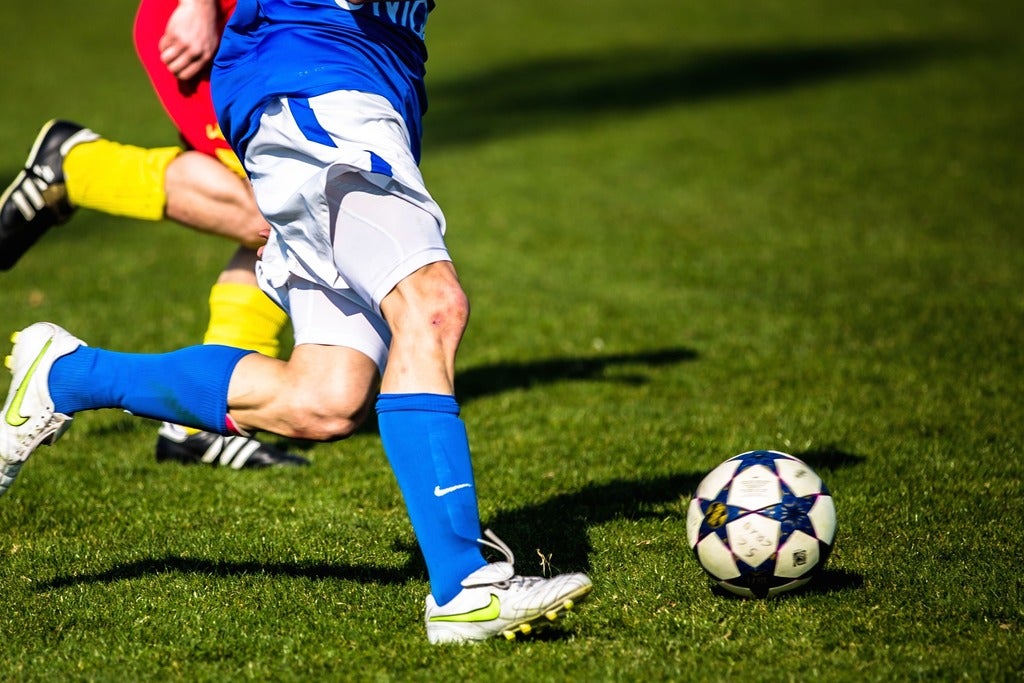 Soccer Champions Tour: FC Barcelona V Juventus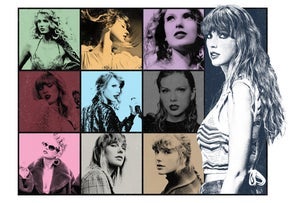 Taylor Swift | The Eras Tour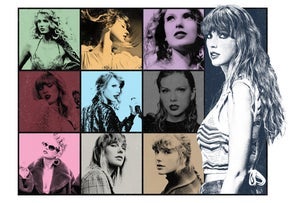 Taylor Swift | The Eras Tour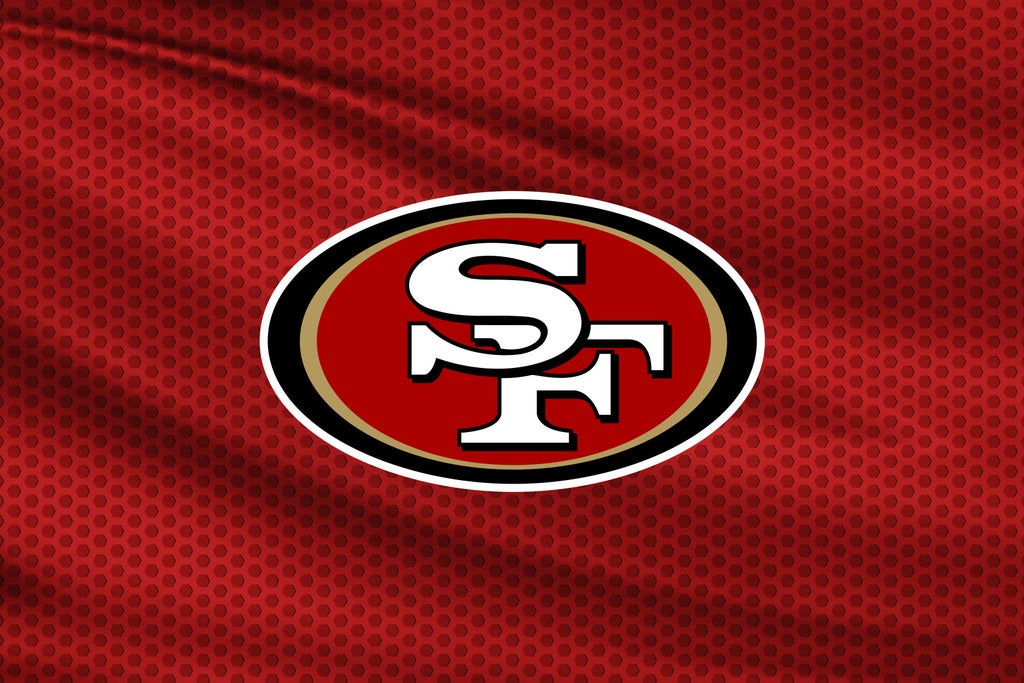 San Francisco 49ers vs Denver Broncos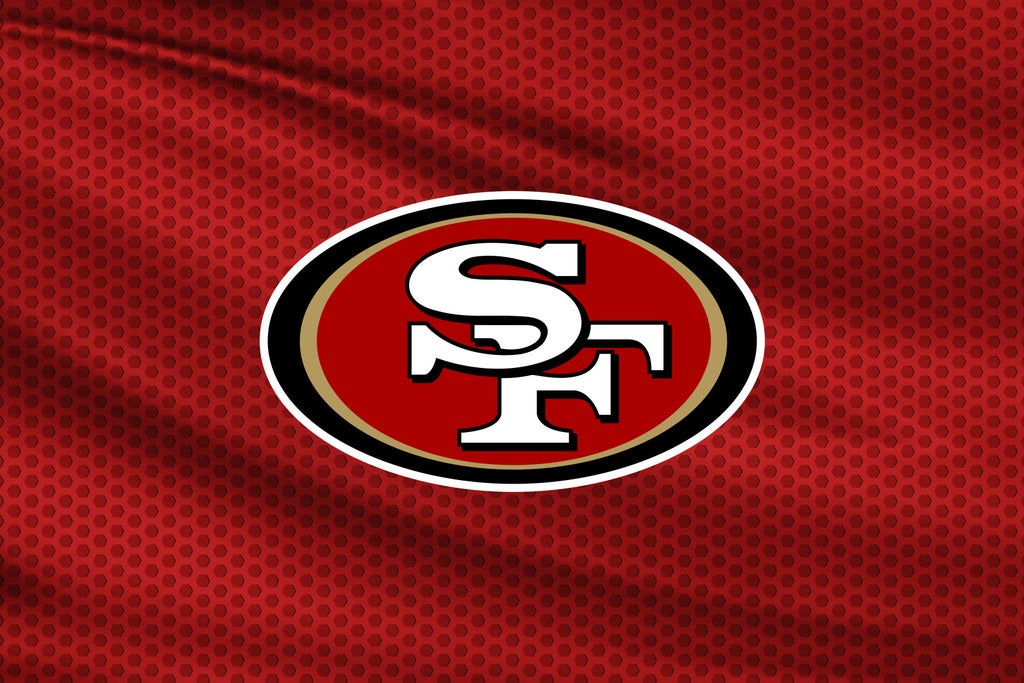 San Francisco 49ers vs Los Angeles Chargers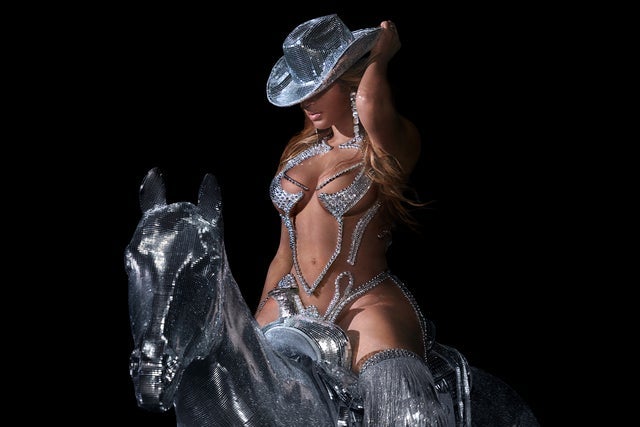 BEYONCÉ - RENAISSANCE WORLD TOUR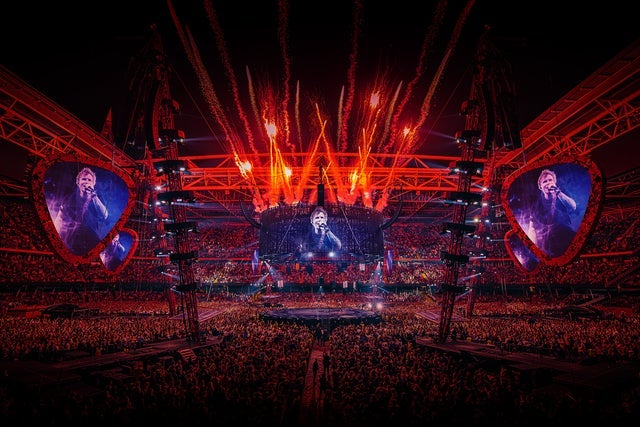 Ed Sheeran: +-=÷x Tour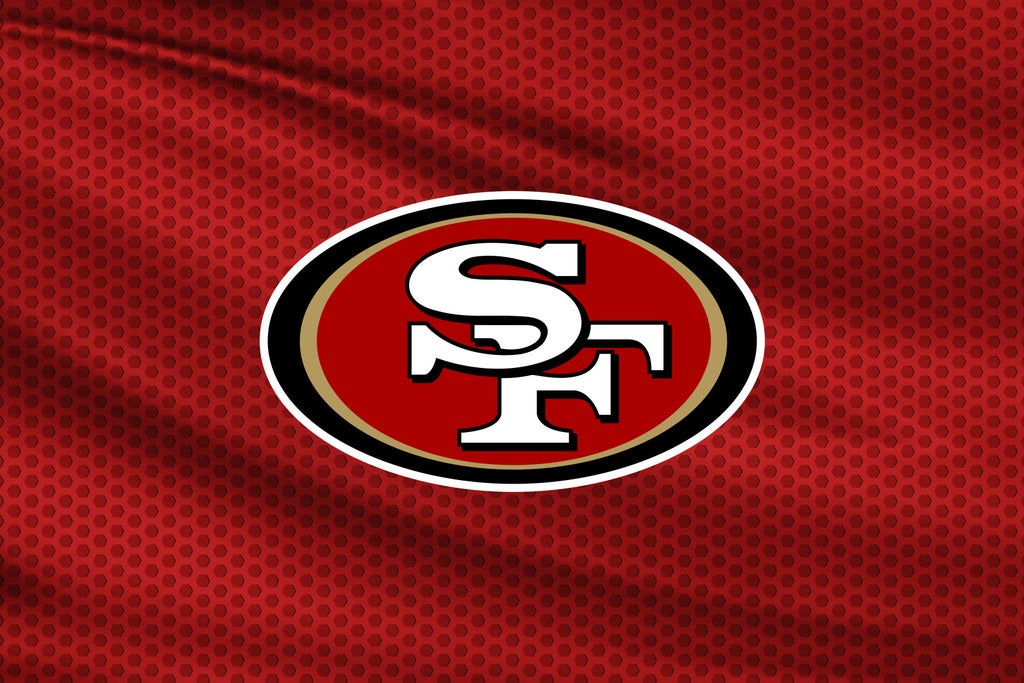 San Francisco 49ers vs. New York Giants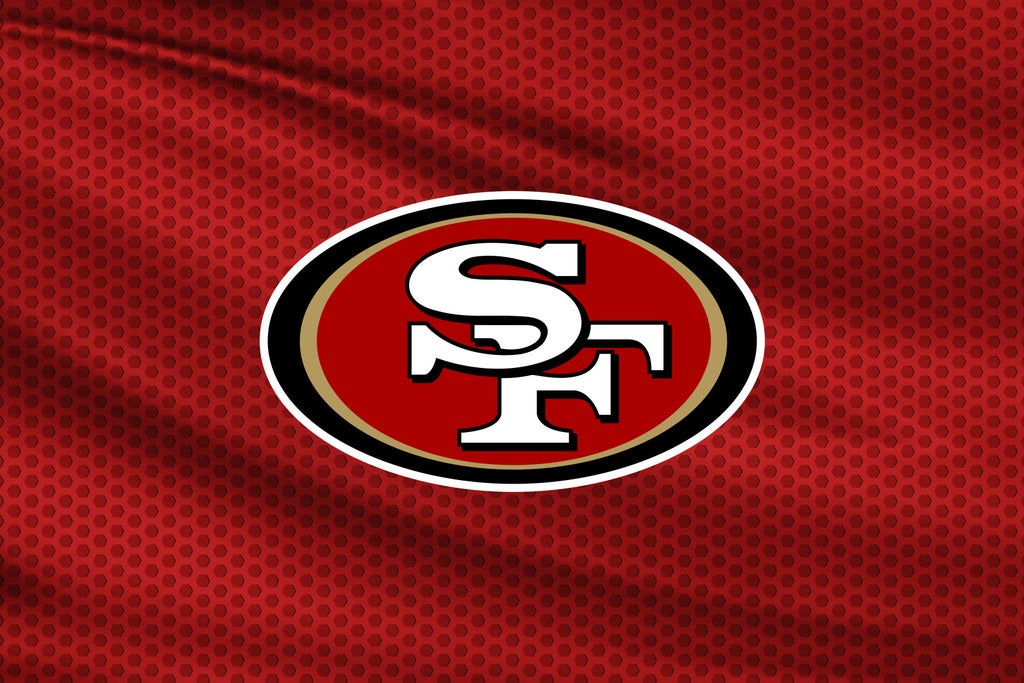 San Francisco 49ers vs. Arizona Cardinals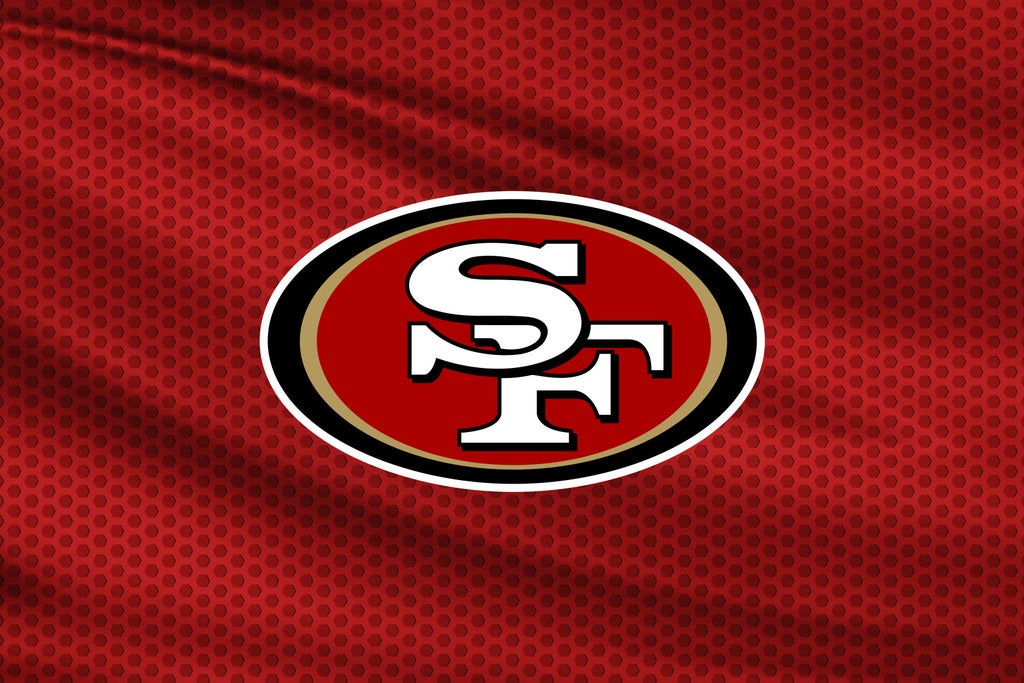 San Francisco 49ers vs. Dallas Cowboys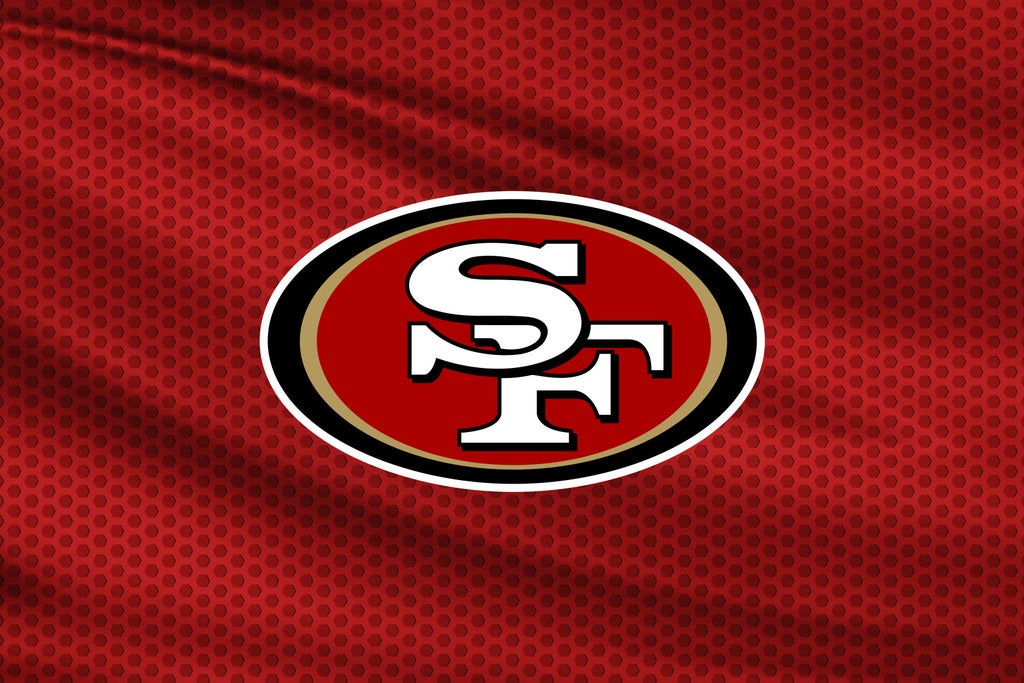 San Francisco 49ers vs. Cincinnati Bengals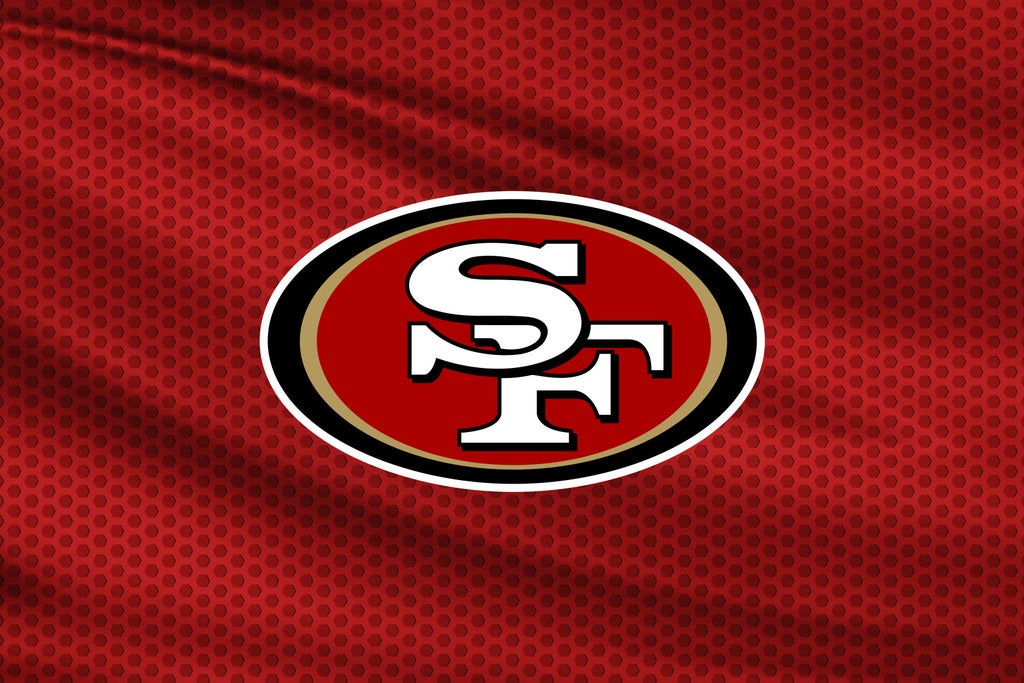 San Francisco 49ers vs. Tampa Bay Buccaneers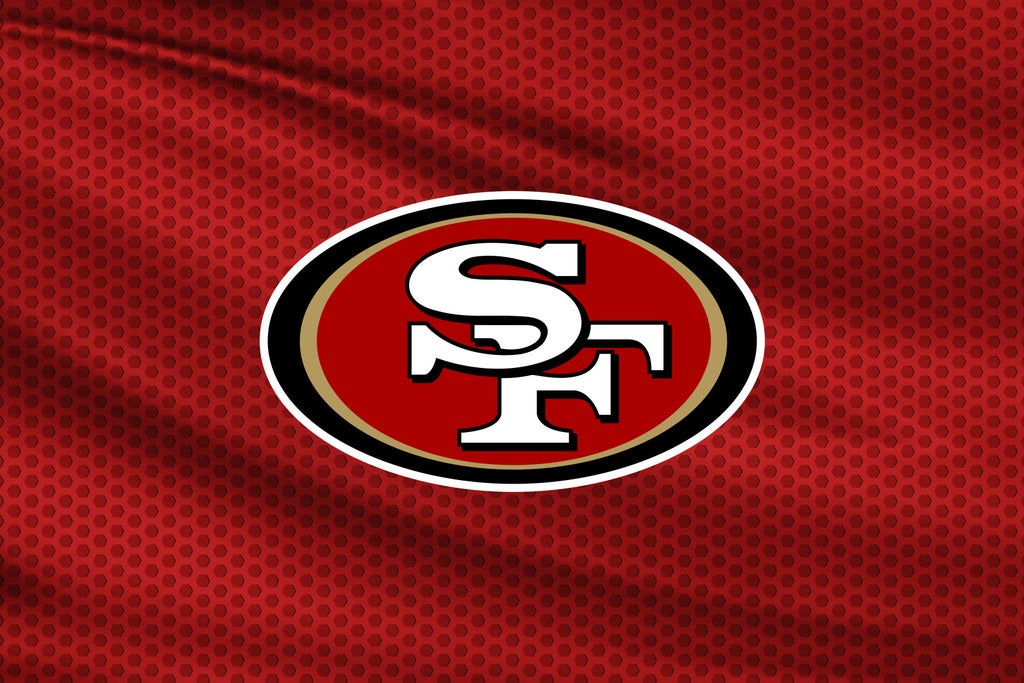 San Francisco 49ers vs. Seattle Seahawks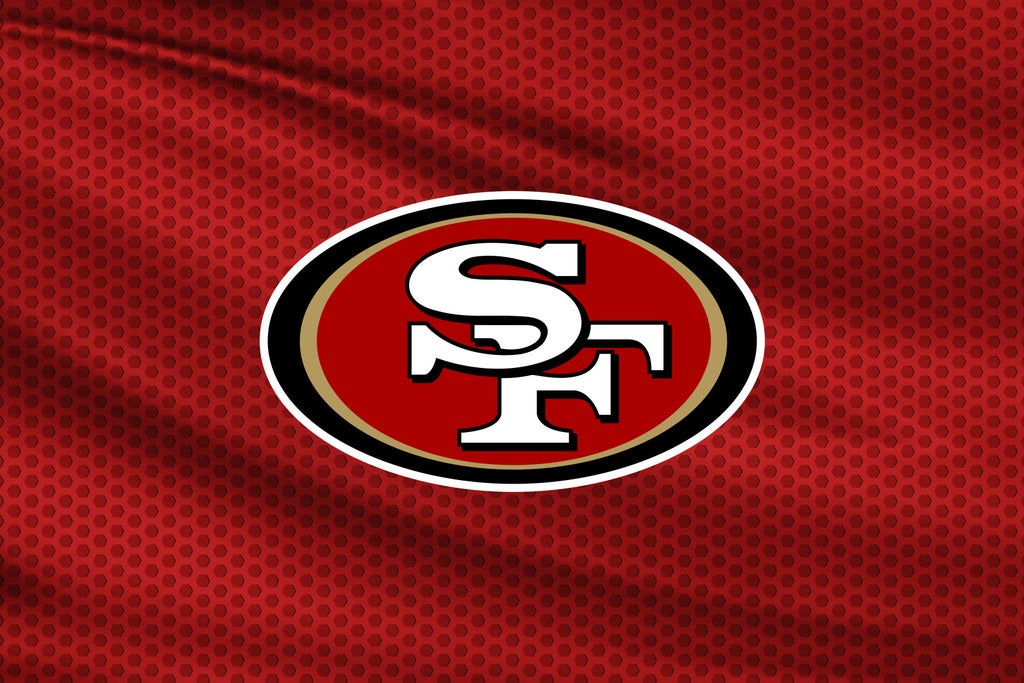 San Francisco 49ers vs. Baltimore Ravens
Customers heading to events and concerts, including 49ers games, held at Levi's® Stadium will transfer to VTA light rail at the Mountain View station. (Note: While planning for your trip, confirm the latest VTA light rail service on their website or by calling Customer Service at (408) 321-2300.
Proof-of-Payment
Customers must have a valid fare before boarding the train. Keep your mobile or paper ticket or Clipper card available at all times for inspection by the conductor or fare enforcement officer. Customers without valid tickets may receive a citation and fine.
Ways to Pay
Mobile Ticket
The official Caltrain Mobile Ticketing App lets you purchase and use fare instantly on your phone. One-way, Day Pas, Zone Upgrade, Daily Parking, Eligible Discount and Joint Caltrain + VTA tickets are available on the app.
Caltrain offers a number of ways for customers to pay for their ride. Click HERE for fare information.
Joint Caltrain + VTA Day Pass: In addition to its regular Day Pass, Caltrain is selling a joint adult Caltrain + VTA Day

Pass. The Caltrain portion is valid to Zone 3 - perfect for customers heading to Levi's® Stadium and costs an additional $7.50 compared to a Caltrain Day Pass. The joint pass is valid on Caltrain through the last train of the night and on VTA local buses and light rail until 3 a.m. Note: Do not buy joint Caltrain + VTA Day Pass at Mountain View station. Buy separate VTA ticket at VTA ticket machine.

Clipper: Customers traveling with a Clipper card (Clipper cash) need to tag on at the Caltrain station where they board and tag off at the Mountain View station. They also need to tag a VTA Clipper reader before boarding the light rail or bus. When heading home after the game or event, similar tagging is required.

Parking: The Mountain View station parking lot is owned by Caltrain so parking fees and regulations are enforced 7 days a week. Fans parking at Mountain View station must purchase a daily parking ticket at Caltrain ticket machines or use the Caltrain Mobile Ticket App to purchase Daily Parking. VTA tickets must be purchased at VTA ticket machine separately. Daily parking cost $5.50.    

Group tickets: Groups of 25 or more can save 10% by pre-purchasing their Caltrain One-way tickets or Day passes. Program information is available HERE.

Alcohol Reminder
Caltrain reminds customers that open alcoholic beverages are prohibited on the trains beginning at 9 p.m. on special events days and nights.

For information on service to 49ers games, click HERE.
Address
Levi's Stadium
4900 Marie P DeBartolo Way
Santa Clara, 95054
United States