What's Happening at Caltrain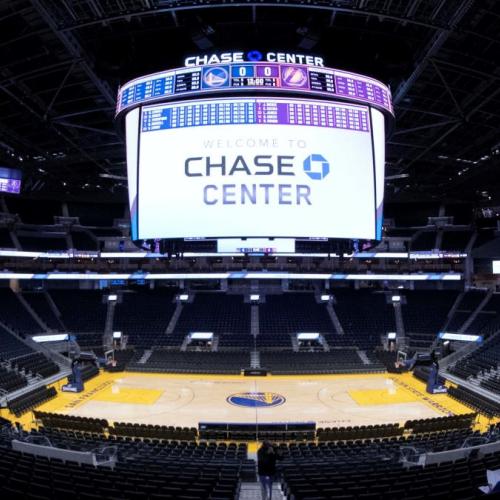 Special Events
Service to sporting, musical, community, and holiday events.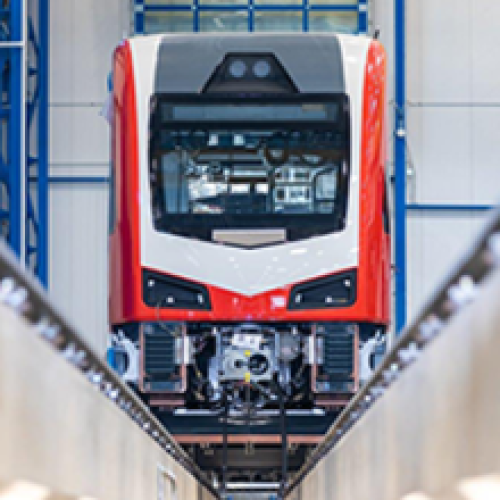 Caltrain Electrification Project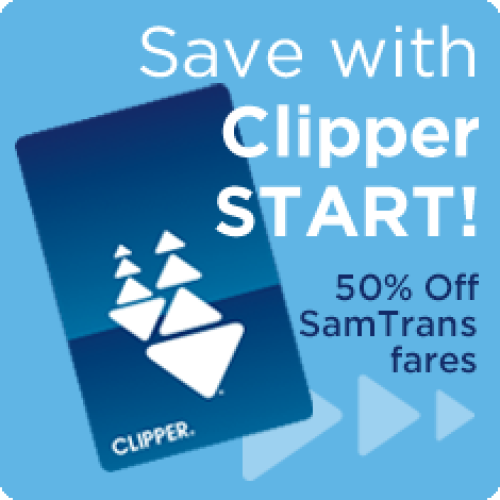 Clipper START on Caltrain
Caltrain and Clipper START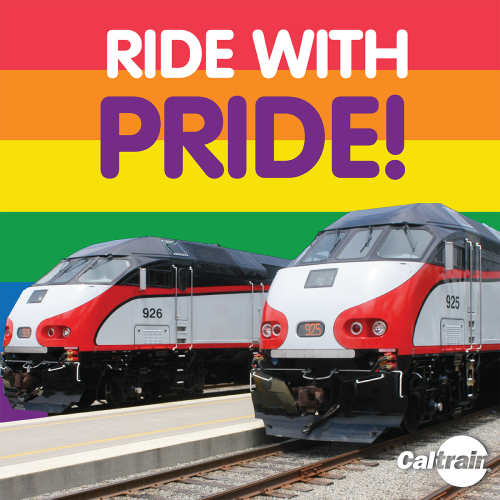 SF Pride Parade 2022
Take Pride in your Ride, take Caltrain.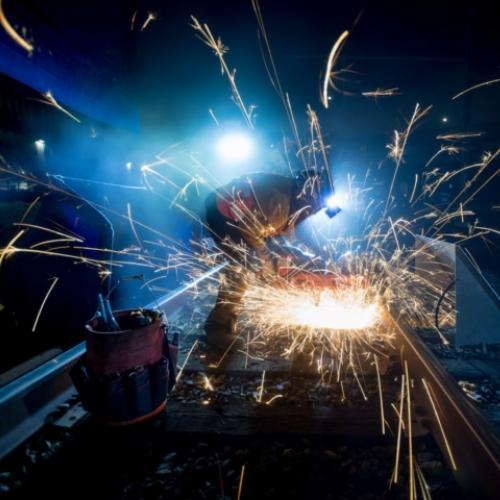 Latest News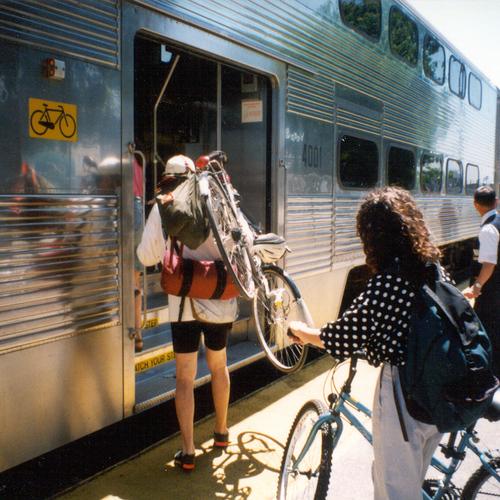 Caltrain Governance Compromise Advances
Caltrain's Board of Directors approved a new Governance Memorandum of Understanding (MOU) a...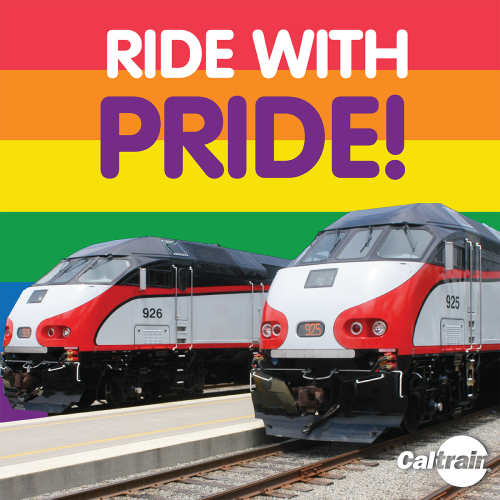 NEWS: Ride Caltrain to SF Pride Parade & Celebration
Caltrain is proud to offer extra train service on Sunday morning, June 26, to accommodate cro...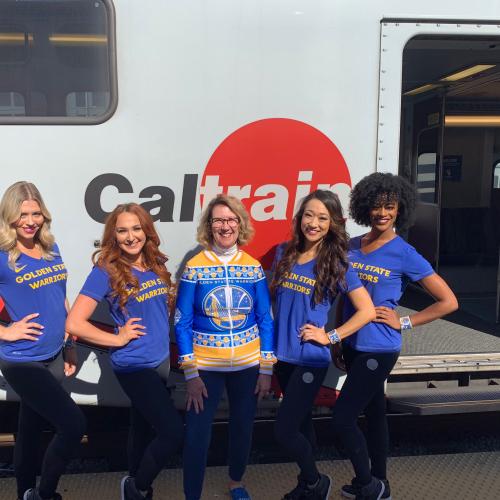 Take Caltrain to the Warriors Championship Parade
Bay Area basketball fans looking to celebrate the Warriors' Finals victory can depend on Ca...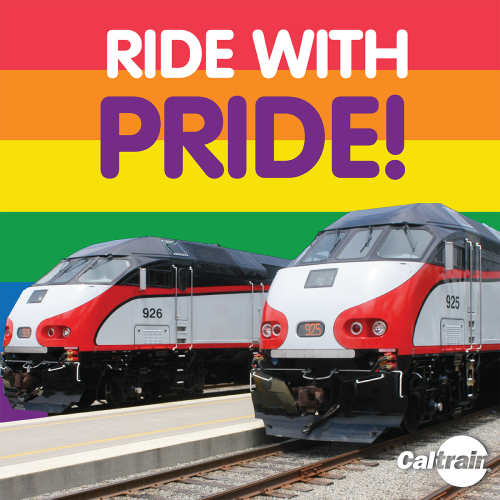 NEWS: Caltrain Recognizes Lesbian, Gay, Bisexual, Transgender and Queer Pride Month
The Caltrain of Directors passed a resolution honoring Pride Month at its June meeting.  Pri...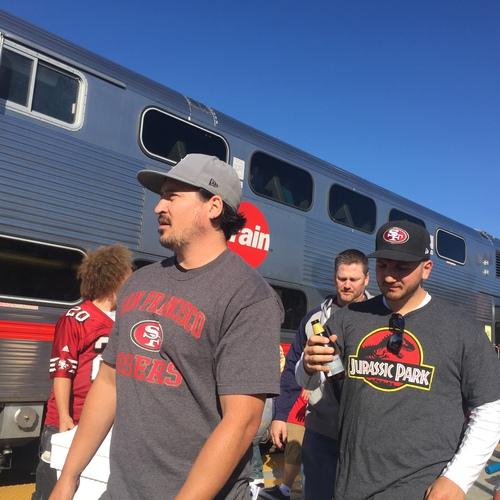 Take Caltrain to the San Mateo County Fair
Media Contact: Tasha Bartholomew, 650.339.5257 The San Mateo County Fair is coming to the San...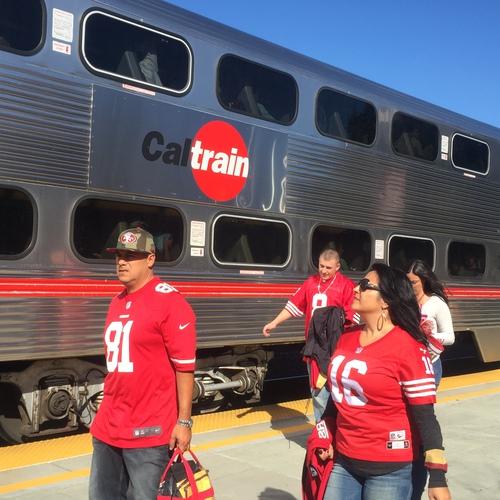 Caltrain Board of Directors Approves Operating and Capital Budgets
Caltrain's Board of Directors approved its operating and capital budgets for Fiscal Year (F...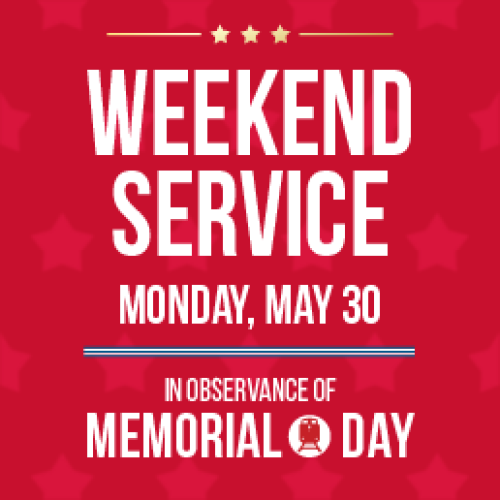 Caltrain To Run Weekend Schedule on Memorial Day
Memorial Day is Monday, May 30, and Caltrain stands ready to get riders where they need to go.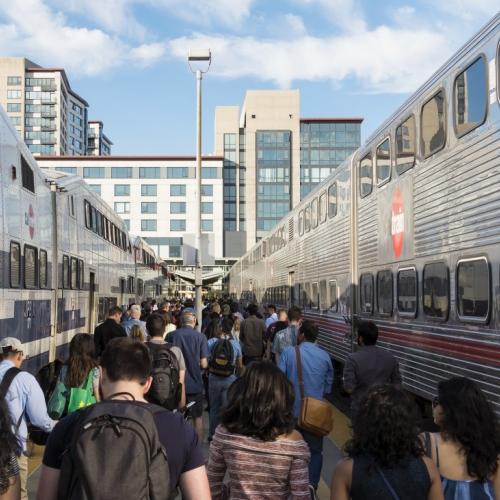 Caltrain Completes Mid-County Signal Construction, Returns to Regular Schedule May 23
On Monday, May 23, Caltrain will return to its regular schedule, with 104 trains per day. Ser...
Explore with Caltrain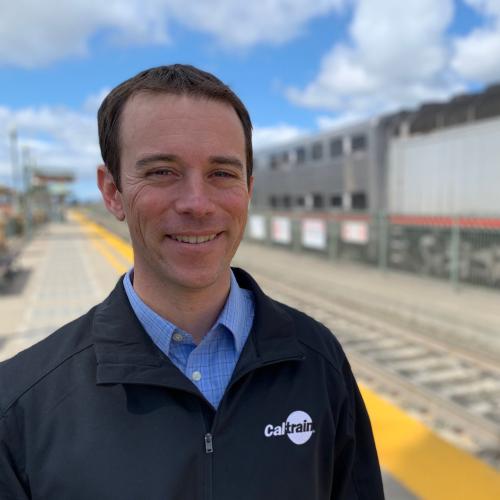 A Conversation with Caltrain Bike Planner Dan Provence
By Alex Eisenhart   |   @AlexOnTransit   |   March 25, 2019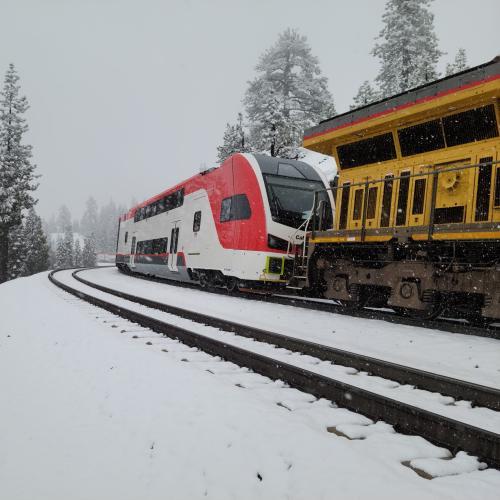 See the Change: View the Electrification Project Gallery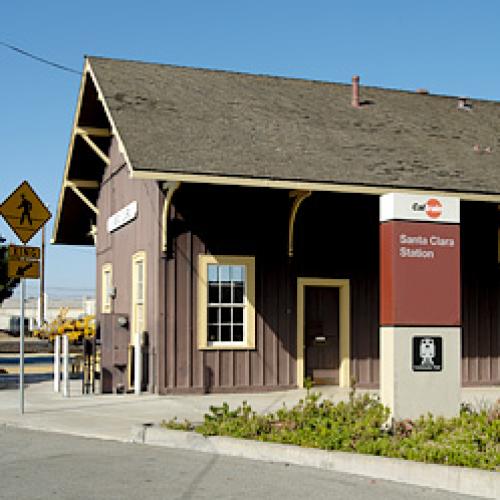 $200K Roof Donation Funds Santa Clara Station Repairs
$200K Roof Donation Funds Santa Clara Station Repairs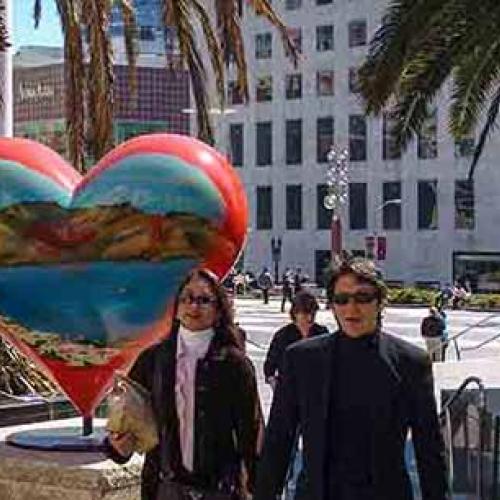 Go Shopping with Caltrain