What's Happening at Caltrain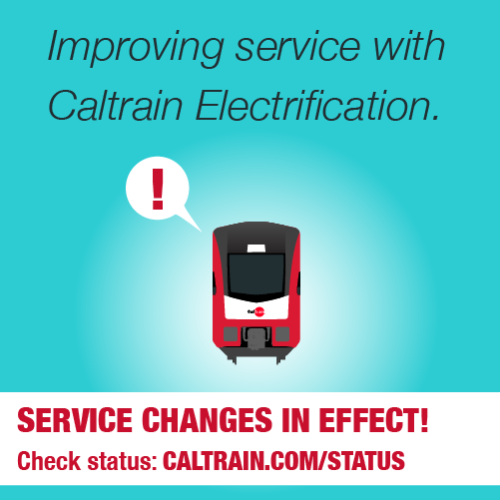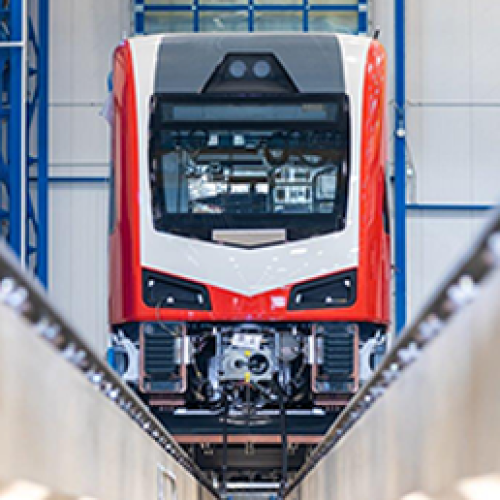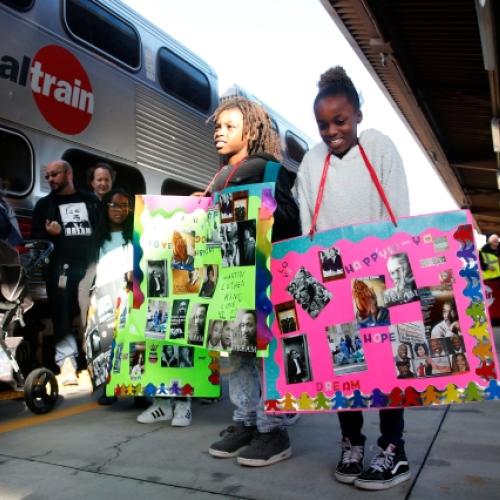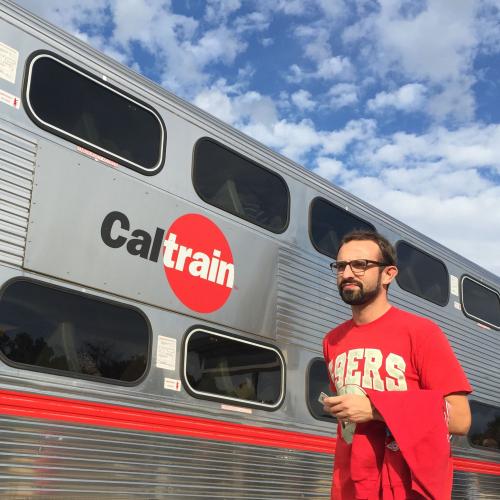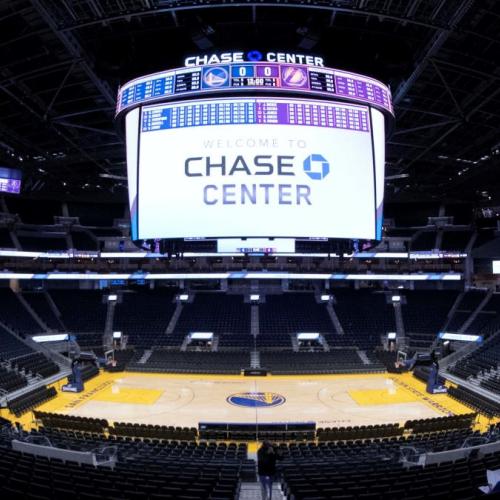 Special Events
Service to Sporting, Musical, Community Events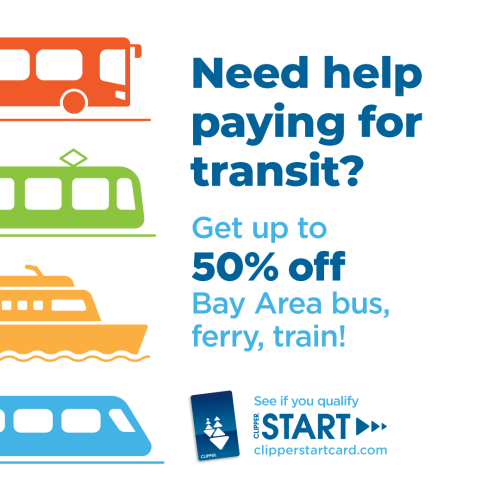 Clipper START on Caltrain
Caltrain and Clipper START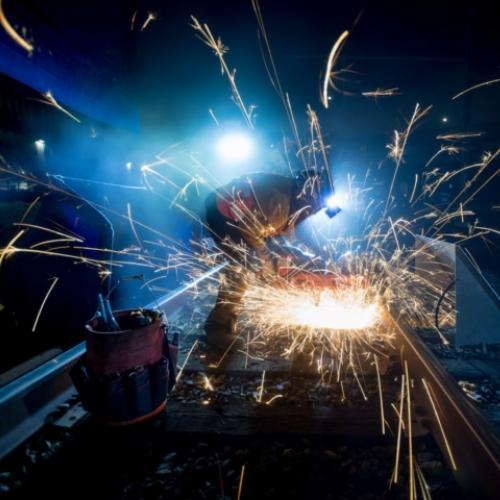 Latest News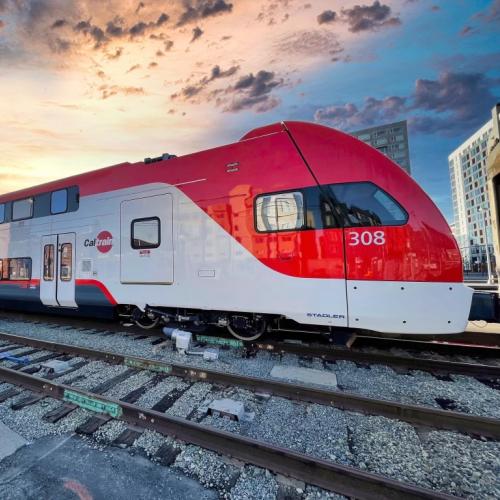 Caltrain Board of Directors Approves Budgets for FY2024 and FY2025
Caltrain's Board of Directors approved its operating and capital budgets for Fiscal Year (F...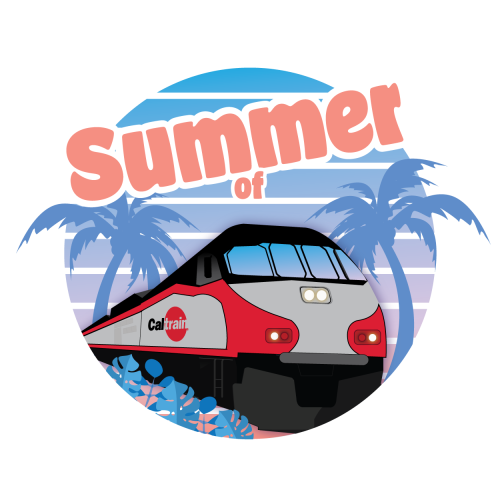 "Summer of Caltrain" Debuts June 1
Starting June 1 through August 31, Caltrain will debut its "Summer of Caltrain" events to...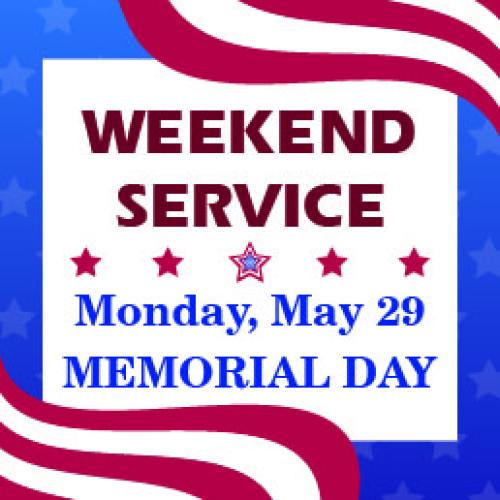 Caltrain To Run Weekend Schedule on Memorial Day
Memorial Day is Monday, May 29, and Caltrain stands ready to get riders where they need to go...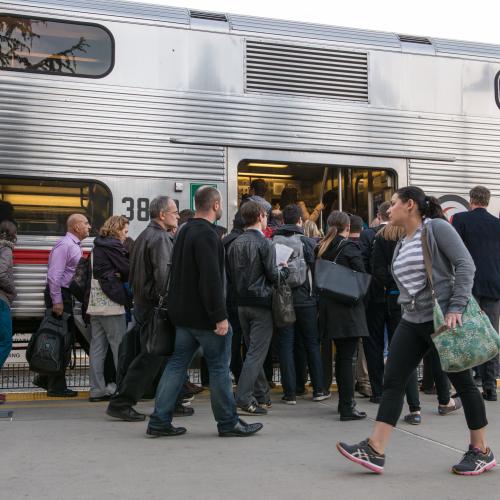 Caltrain Offers Additional Service for Bay to Breakers
Bay to Breakers, the beloved San Francisco tradition celebrated by revelers throughout the Ba...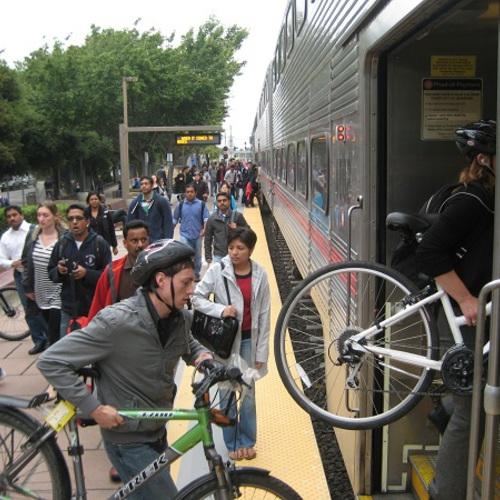 Caltrain Celebrates Bike to Wherever Day
Bike to Wherever Day has returned this Thursday, May 18, and Caltrain is ready and able to he...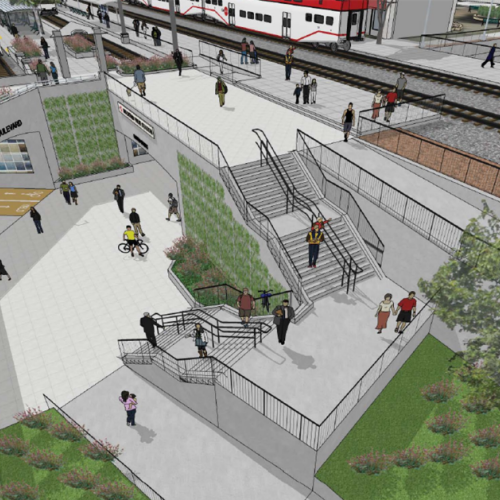 Caltrain Awards Construction Contract for Mountain View Transit Center Grade Separation and Access Project
The Caltrain Board of Directors voted to award a Construction Manager/General Contractor (CM/...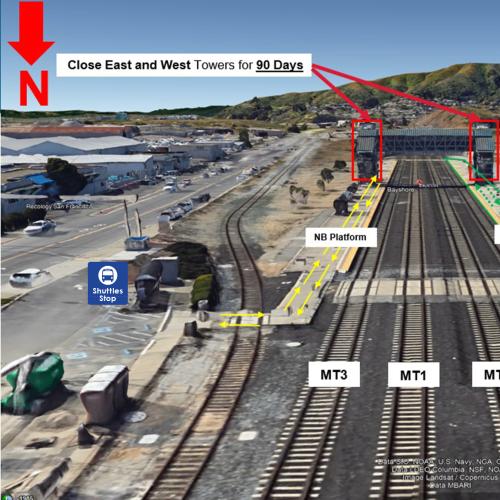 Construction at Caltrain's Bayshore Station for Overpass Rehabilitation Moves to Final Phase
Caltrain's Bayshore Station Overpass Rehabilitation Project has moved into the final phase ...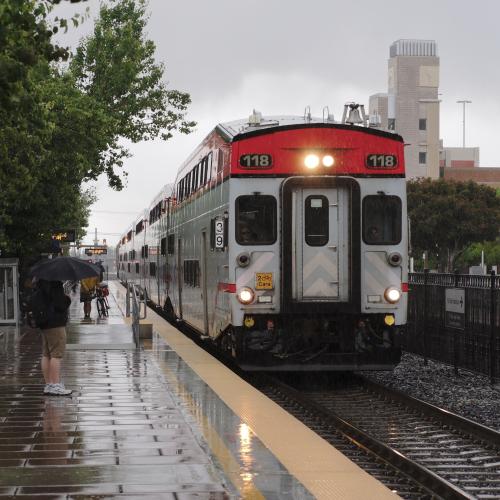 Caltrain Suspends Train Service Between Menlo Park and Santa Clara on Weekends for Electrification Construction
Caltrain will be suspending its service between Menlo Park and Santa Clara Stations on the we...
Latest Blogs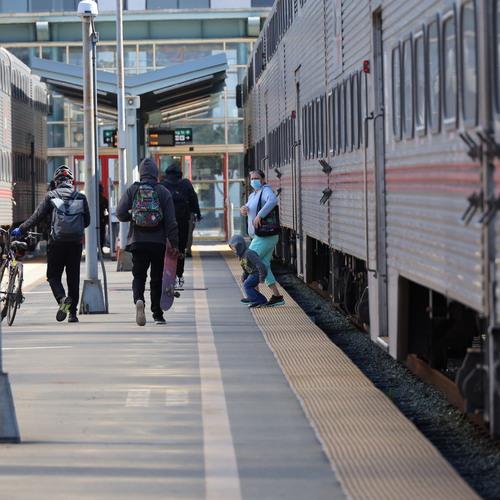 4-Car Trainsets Running on the Caltrain Corridor
Riders and dedicated observers of our trains both have noticed that our trains have gotten sh...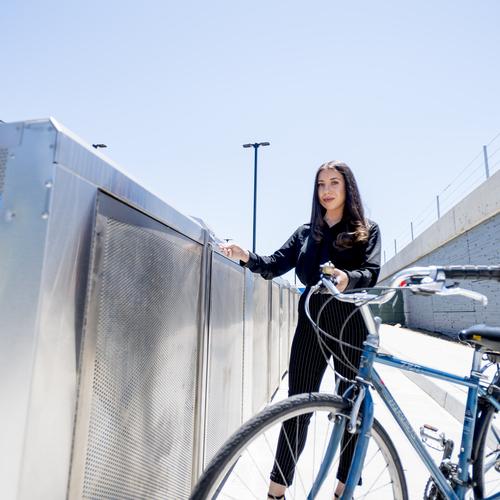 Earth Day 2023 with Caltrain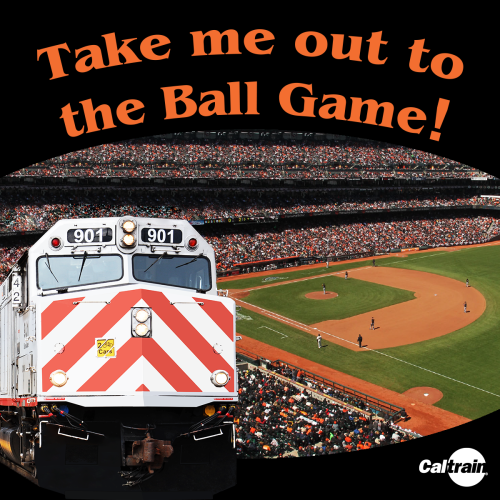 Your Ride to the Giants Home Opener
Take me out to the Caltrain! ⚾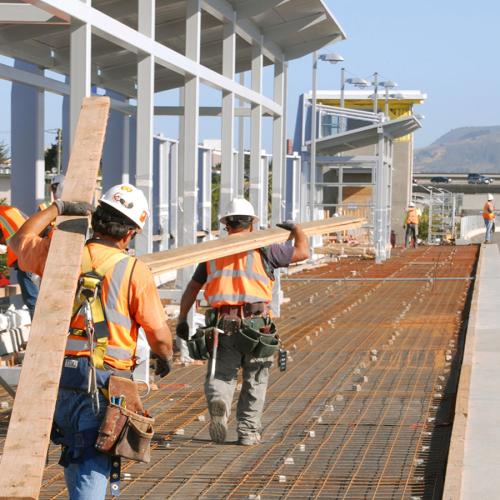 Is Caltrain Headed Toward a "Fiscal Cliff"?
What to Know About the Fiscal Cliff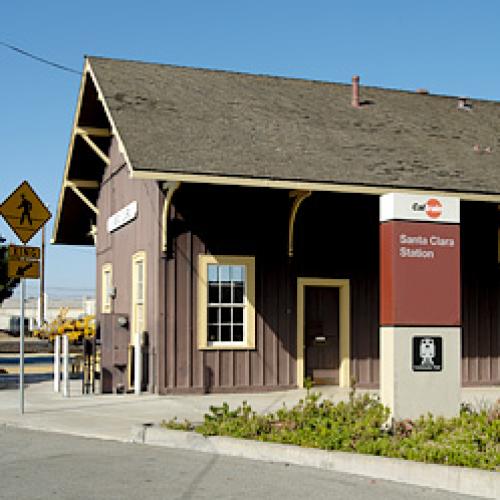 $200K Roof Donation Funds Santa Clara Station Repairs
$200K Roof Donation Funds Santa Clara Station Repairs
2023 onward,
all Board and Board Subcommittee meeting agendas are available on our
agenda management platform.
Any other public meeting agendas (or for all public meetings prior to 2023) are still located and searchable at
Caltrain.com/Meetings
.