Caltrain continues to partner with other Bay Area transit agencies to develop common commitments and expectations to protect employees and passengers from COVID. From this work, we developed Riding Together—Bay Area Healthy Transit Plan to align the region's public transportation providers around transit-related health and safety standards.

The Healthy Transit Plan was developed using information from local, state, national and international public health experts.

The plan calls for face coverings and hand washing, and recommends riders minimize talking onboard. Additionally, it recommends routine cleaning and disinfecting practices, as well as maximizing fresh air on board.

The Healthy Transit Plan is a living document and will be updated as conditions change.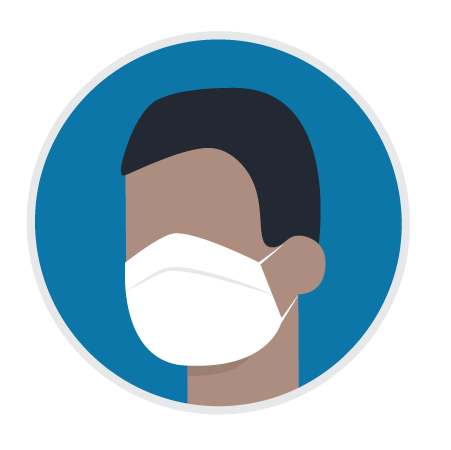 We require passengers to wear a face covering when riding the train. Face coverings slow the spread of COVID-19.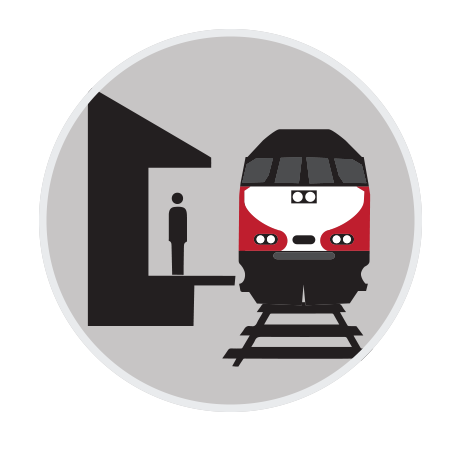 For people living or working within San Francisco, San Mateo and Santa Clara counties. More information here.
To provide for a safe and healthy environment, trains are sanitized daily with emphasis on high-touch areas.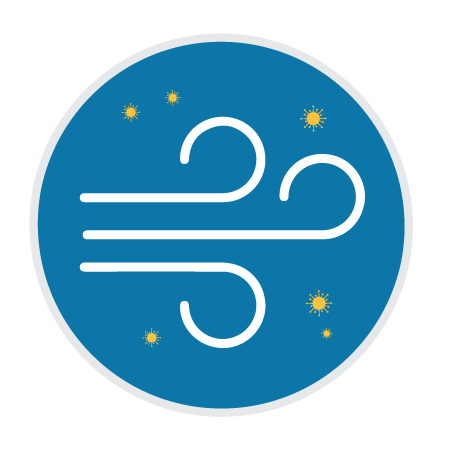 Use of MERV-13 rated filters to reduce harmful airborne particulates and frequent door opening at station stops maximizes fresh air onboard.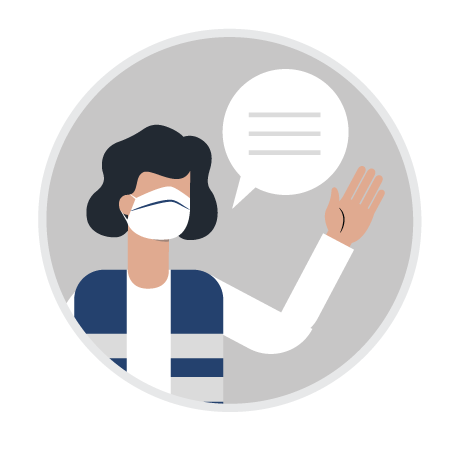 Please check timetables for current information or call Customer Service: 1-800-660-4287 (7am to 7pm, weekdays; 8am to 5pm weekends).
The Customer Service window (1250 San Carlos Ave, San Carlos) is open from 8:30 am to 5:00 pm, Monday - Friday. Visit Clipper Card to set up autoload.