What's Happening at Caltrain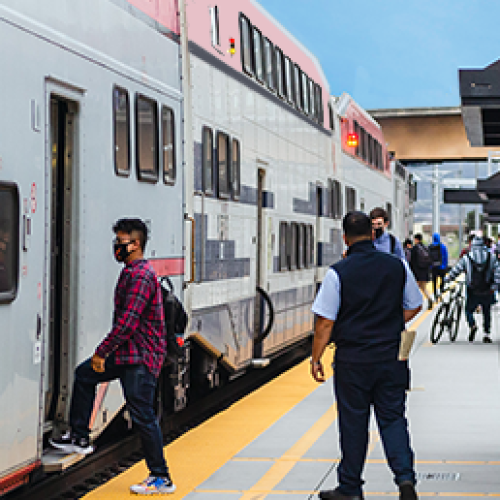 Sept. 12th Service Change
New Schedule - Monday, September 12, 2022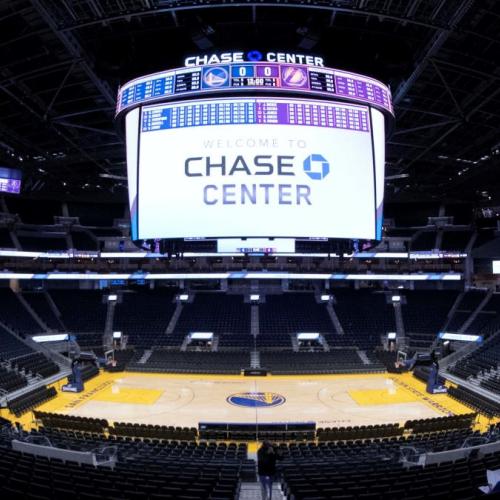 Special Events
Service to sporting, musical, community, and holiday events.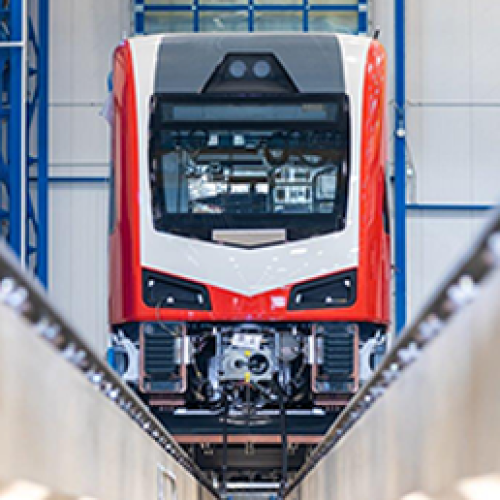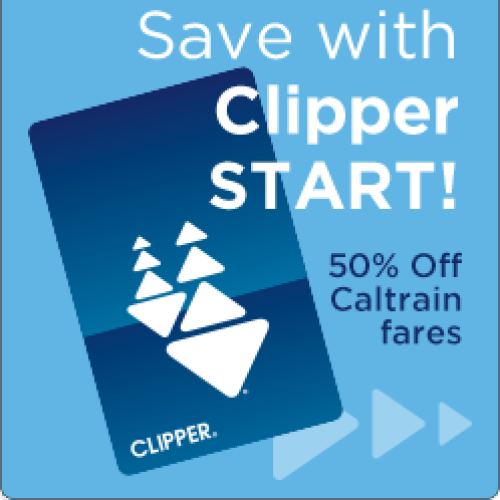 Clipper START on Caltrain
Caltrain and Clipper START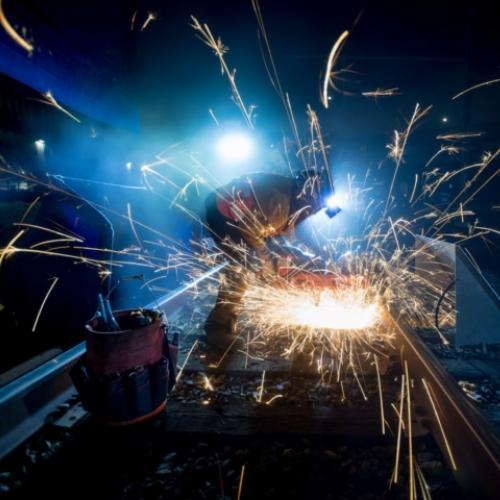 Latest News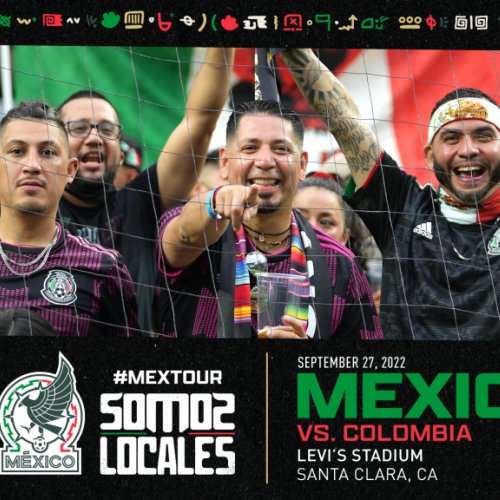 Caltrain Takes Fans to Mexico vs. Colombia at Levi's Stadium
Mexico and Colombia take to the pitch at Santa Clara's Levi's Stadium at 7 p.m. Tuesday, ...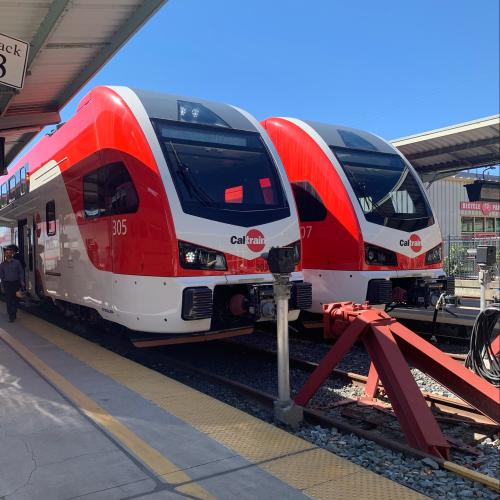 Caltrain Debuts its New Electric Trains
Caltrain representatives were joined by federal, state, regional, local officials and communi...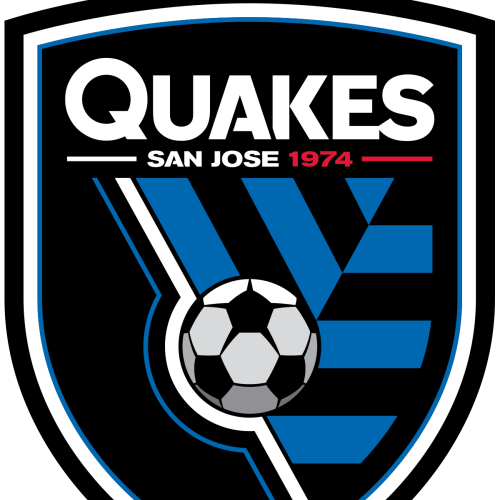 Caltrain Runs Service to San Jose Earthquakes vs. LA Galaxy
The San Jose Earthquakes take on the LA Galaxy on Saturday, September 24, at 6:45 p.m. at Sta...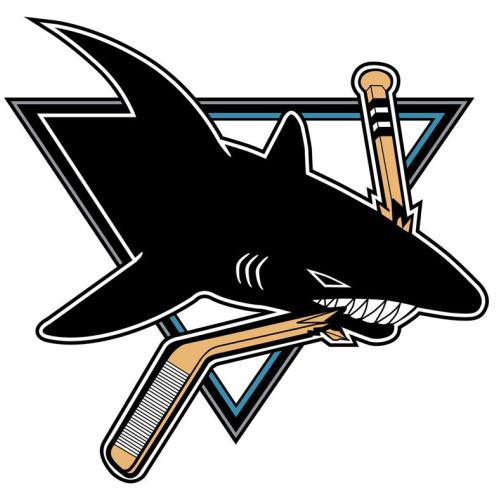 Caltrain Runs Service to San Jose Sharks Pre-season Games
Sunday, September 25, the San Jose Sharks take to the ice for their first game of the preseas...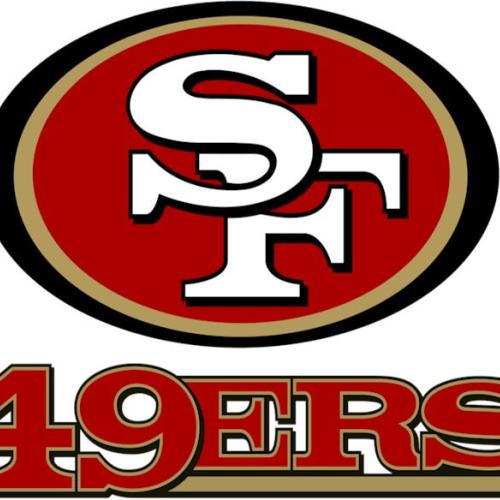 Caltrain Offers Service for the 49ers at Levi's Stadium
As the San Francisco 49ers' season gets underway, Caltrain, in partnership with BART and VT...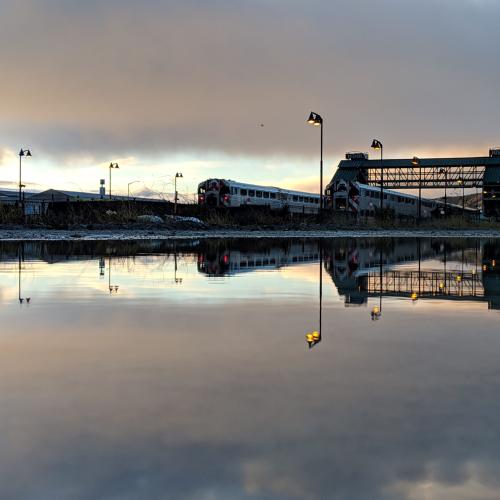 Construction to Begin at Caltrain's Bayshore Station for Overpass Rehabilitation
On Monday, September 19, construction on Caltrain's Bayshore Station Overpass Rehabilitatio...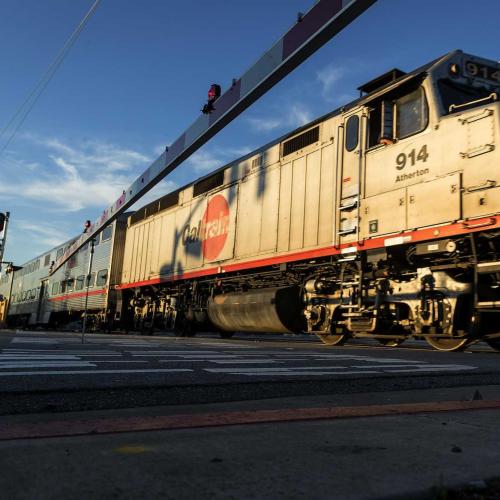 Potential Freight Rail Strike Could Affect Caltrain Gilroy Service
Caltrain riders in south Santa Clara County could be impacted by a labor strike involving fre...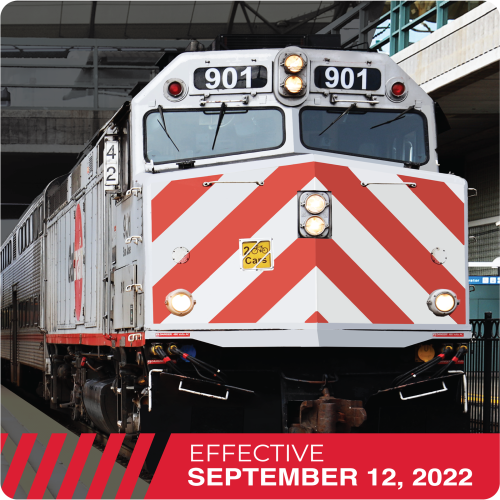 Caltrain Improves BART Connections, Increases San Francisco and South San Francisco Service with New Weekday Schedule
Service adjusted to meet growing demand as more riders return to transit On September 12, Cal...
Explore with Caltrain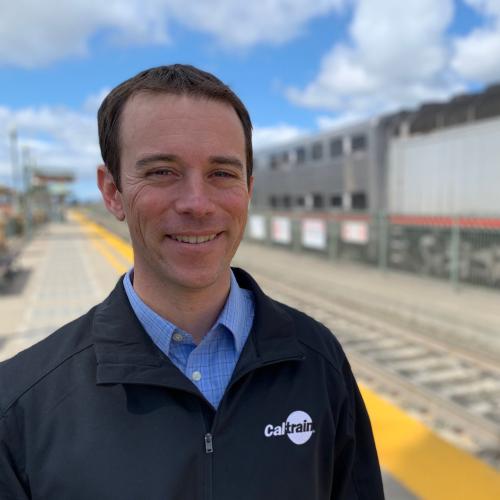 A Conversation with Caltrain Bike Planner Dan Provence
By Alex Eisenhart   |   @AlexOnTransit   |   March 25, 2019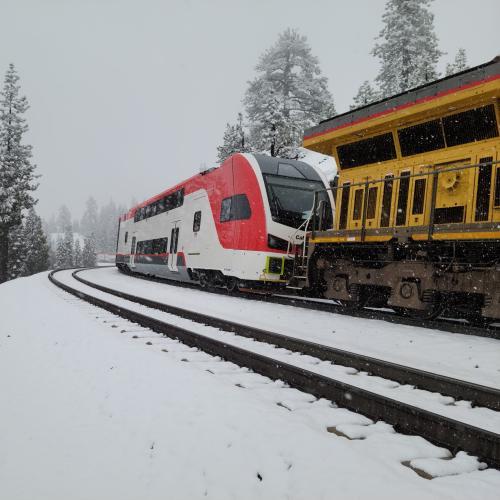 See the Change: View the Electrification Project Gallery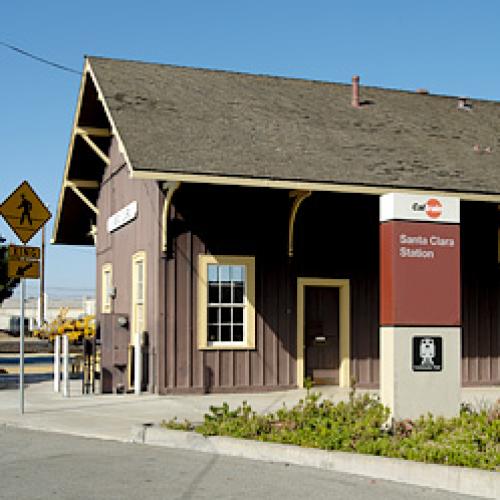 $200K Roof Donation Funds Santa Clara Station Repairs
$200K Roof Donation Funds Santa Clara Station Repairs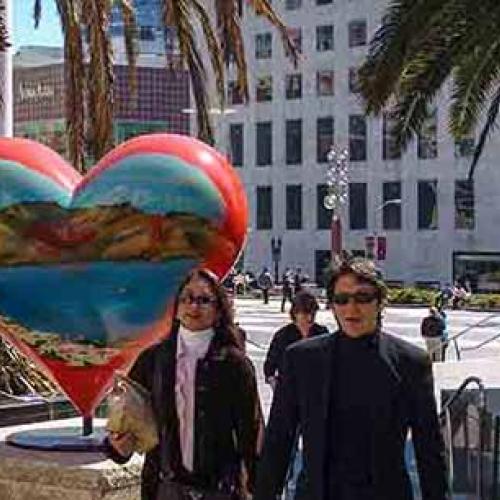 Go Shopping with Caltrain